Pangea temporary hotfixes here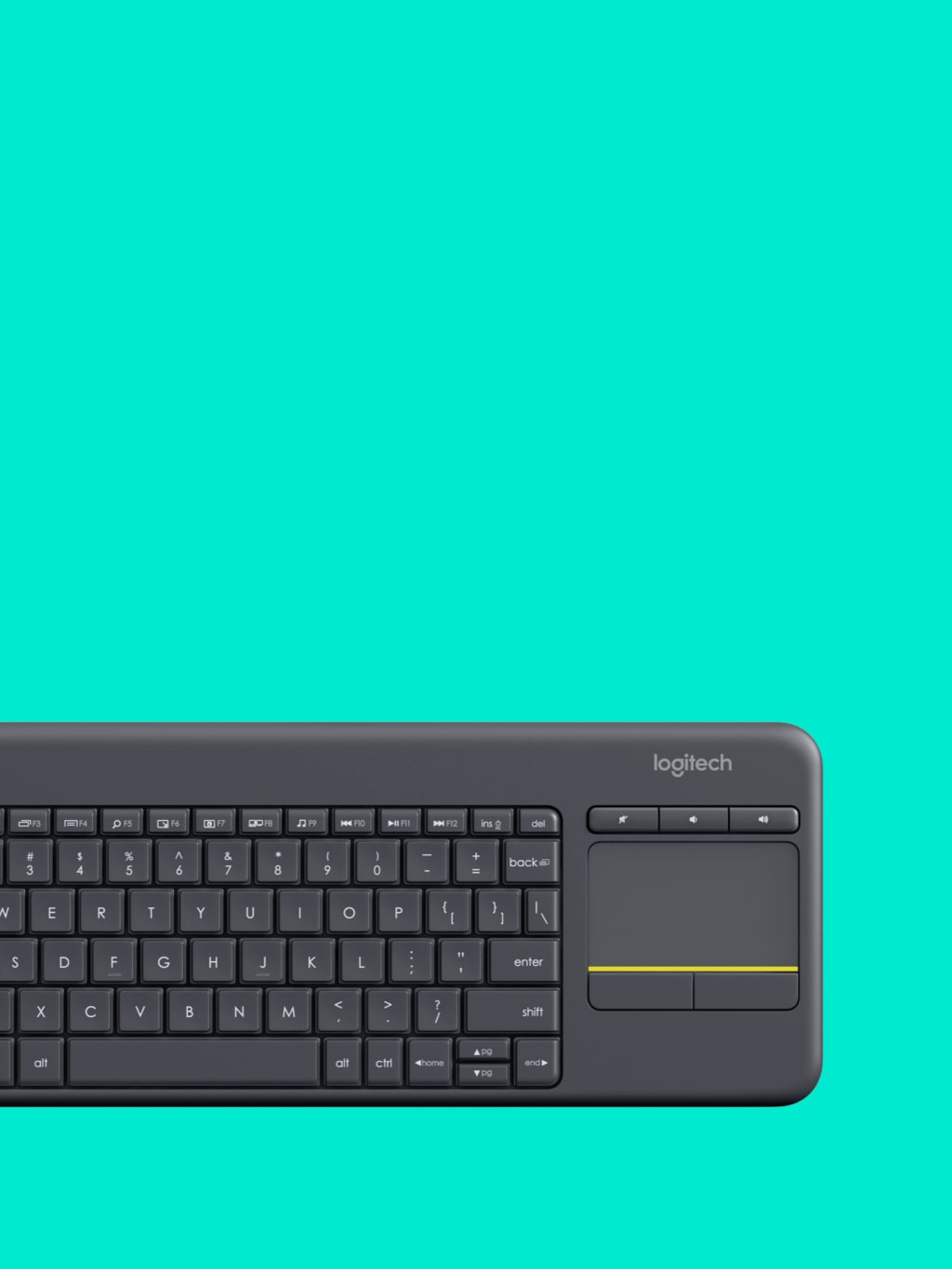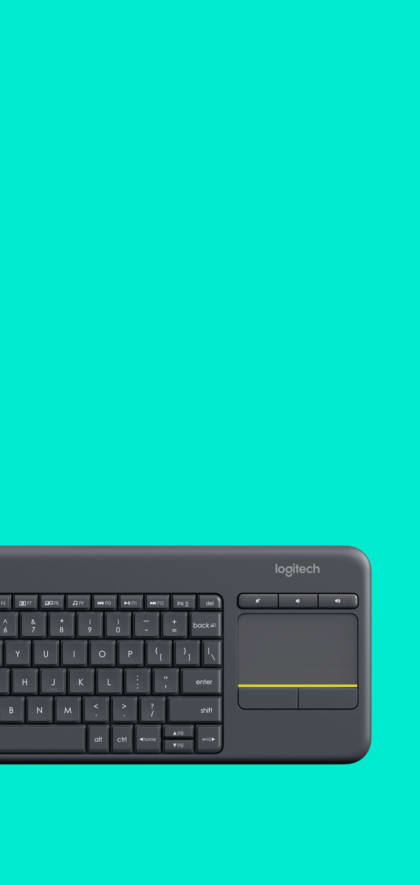 K400 Plus Wireless Touch Keyboard
Relaxed wireless control of your PC connected TV
TOTAL CONTROL FROM THE COUCH
Wireless plug-and-play keyboard with integrated touchpad for total control of your TV-connected PC from your couch. K400 is a quiet, easy-to-use keyboard with a built-in touchpad, plus all the hotkeys Windows® and Android™ users know and love. Complete with media controls that make navigating your PC-controlled TV a breeze.
DESIGNED FOR LAID-BACK CONTROL
The built-in touchpad keeps your typing and navigation all in one place. When it comes to your PC-controlled TV, K400 makes navigation easier with no need to connect keyboard and mouse separately (or get off the couch). So you can seamlessly watch videos, browse the web, or chat with friends.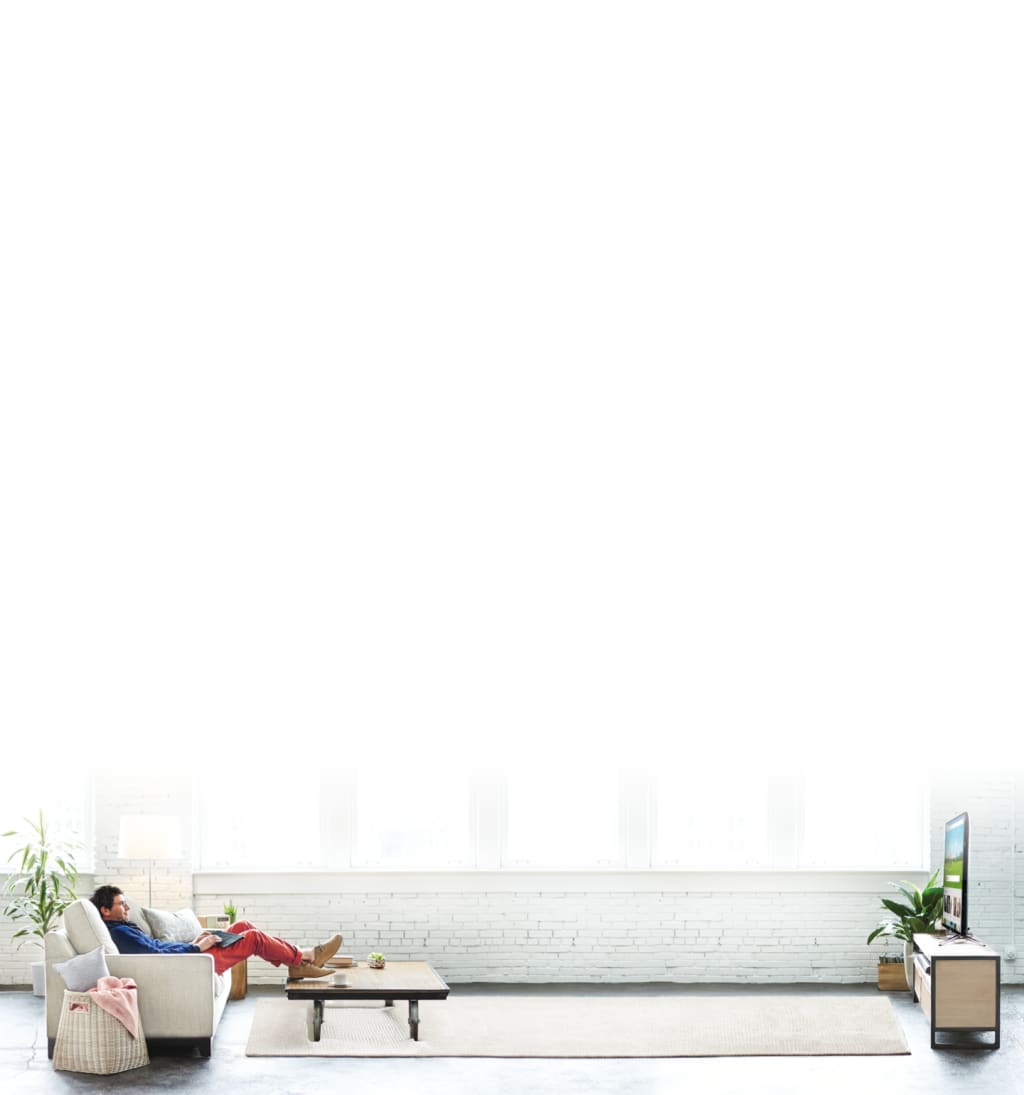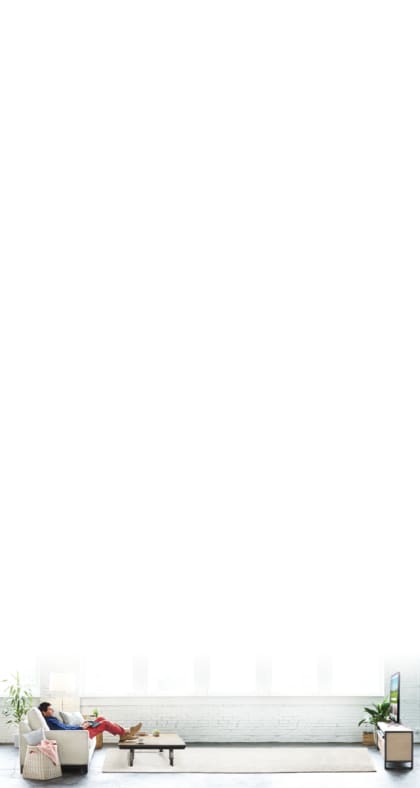 BUILT TO KEEP GOING
K400 is built with the same high quality and reliability standards that have made Logitech the #1 global leader for mice and keyboardsBased on independent sales data (in units) aggregated for Logitech mice and keyboards from major global markets including Canada, China, France, Germany, Indonesia, Republic of Korea, Russian Federation, Sweden, Taiwan, Turkey, UK, US (July '19 - July '20 period). Retail channel only.. Up to 18 months of battery lifeBattery life may vary based on use and computing conditions. eliminates the hassle of frequent battery changes, with a handy on/off switch and power-saving technology that preserve battery life. The spill-resistantTested under limited conditions (maximum of 60 ml liquid spillage). Do not immerse keyboard in liquid. design and durable keys keep you on-track despite any mishaps.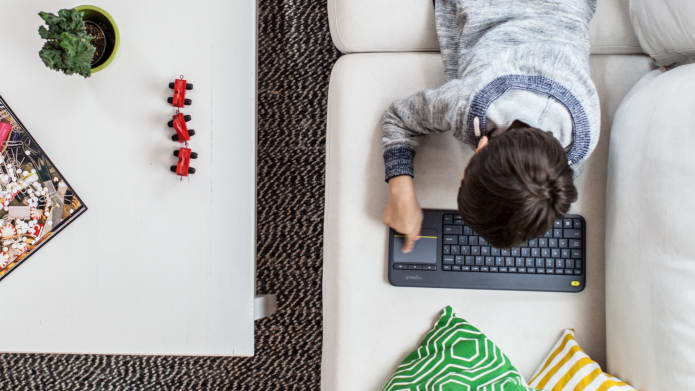 QUIET KEYS, LARGE TOUCHPAD
Comfortable, quiet keys and a large touchpad make navigating entertainment effortless, even setup is a snap thanks to the tiny, plug-and-play USB Unifying receiver.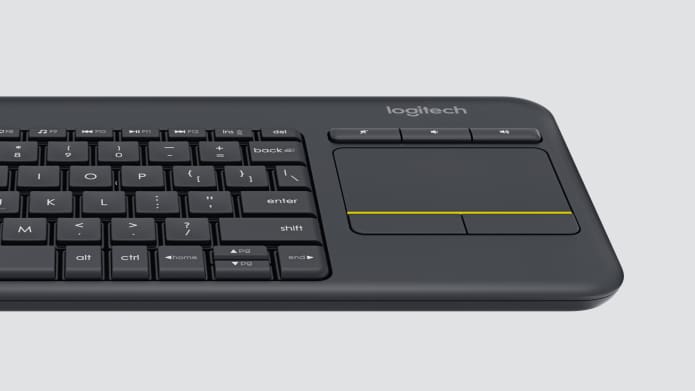 CUSTOMIZABLE
Use it right out of the box, or customize your controls with Logitech Options™ software. Preset controls make it easy to adjust volume, make selections, or use your favorite Windows and Android shortcuts.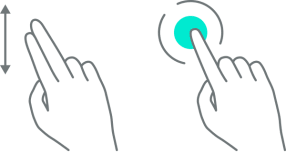 MADE WITH RECYCLED PLASTIC
The plastic parts in K400 Plus include 61% certified post consumer recycled plastic — to give a second life to end-of-life plastic from old consumer electronics and help reduce our carbon footprint.
Wireless Touch Keyboard K400 Plus
HTPC keyboard for PC connected TVs

Wireless Touch Keyboard K400 Plus
HTPC keyboard for PC connected TVs
Free shipping on orders over $29.00
---
Overall

Height: 5.51 in (139.9 mm)
Width: 13.95 in (354.3 mm)
Depth: 0.93 in (23.5 mm)
Weight: 13.76 oz (390 g) (with batteries)

Touchpad

Height: 2.99 in (76 mm)
Width: 1.85 in (47 mm)

Computers, phones, and tablets that support external keyboards.

Windows 7, 8, 10 or later

USB connection: Available USB port required.

Special Keys

Mute, Volume Down, Volume Up
Connect/Power: On/Off Switch

Key Life

Up to 5 million keystrokes

Typing noise

Within 55 dBA for all keys

Sustainability

Black plastics: 61% post-consumer recycled material

Wireless Touch Keyboard
Unifying receiver
2 AA batteries (pre-installed)
User documentation

1-Year Limited Hardware Warranty
Getting Started
Find all the documentation we have available to get this product up and running quickly. 
PRODUCT REGISTRATION
Register your product for faster access to support and to activate any applicable warranties. 
Downloads
Find any available downloads that help extend the capabilities of this product. 
Warranty
If you are not completely satisfied with your purchase we want to try to make it right.
Contact Us
Still can't find the answers you're looking for? Drop us a line and an agent will take it from there.  
FIND THE PRODUCTS THAT ARE RIGHT FOR YOU
Description
Typing Feeling
Layout Size
Connectivity
Power
Easy-Switch Technology (Multi-device pairing)
Illuminated Keys
Palm Rest for added comfort
Phone or Tablet stand
Logitech Options Software
Compatibility (Platform)
Wireless Touch Keyboard K400 Plus
HTPC keyboard for PC connected TVs
Laptop-like keys
Compact
USB Unifying Receiver
18 months
No
No
No
No
Yes
Chrome OS, Windows, Android
Smart TV typing and navigation
Laptop-like keys
Compact
Bluetooth + USB Unifying Receiver
12 months
up to 3
No
No
No
Yes
Chrome OS, macOS, Windows, iOS, iPadOS, Android
HTPC keyboard for PC-to-TV control
Laptop-like keys
Compact
Bluetooth + USB Unifying Receiver
Rechargeable
No
Yes
No
No
Yes
Chrome OS, Windows, Android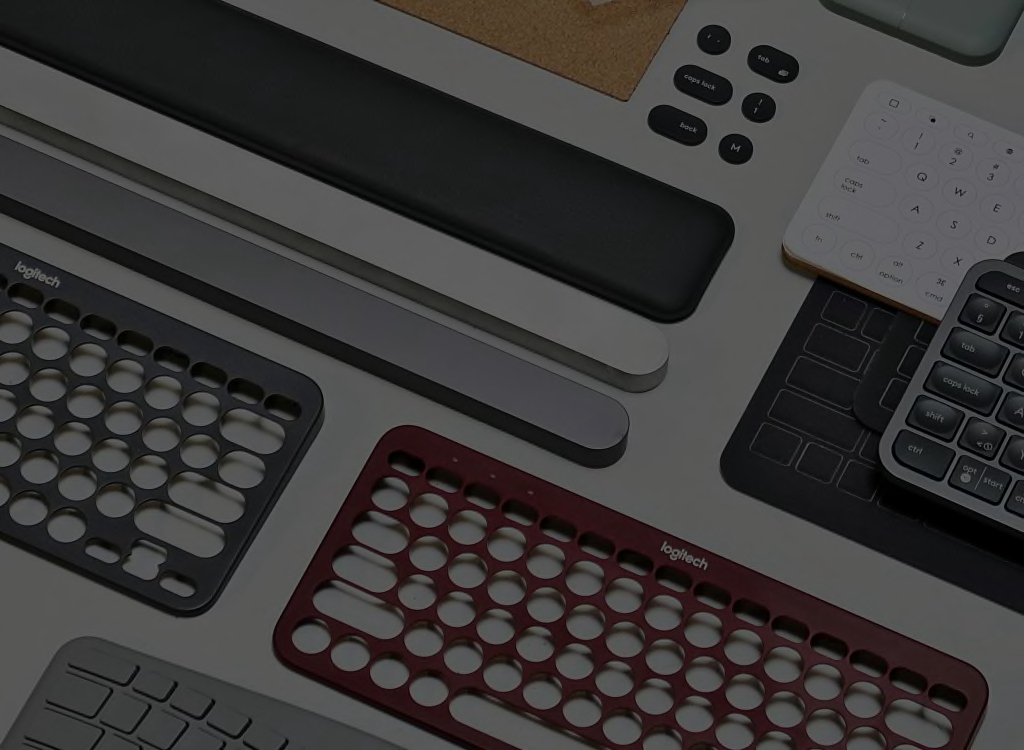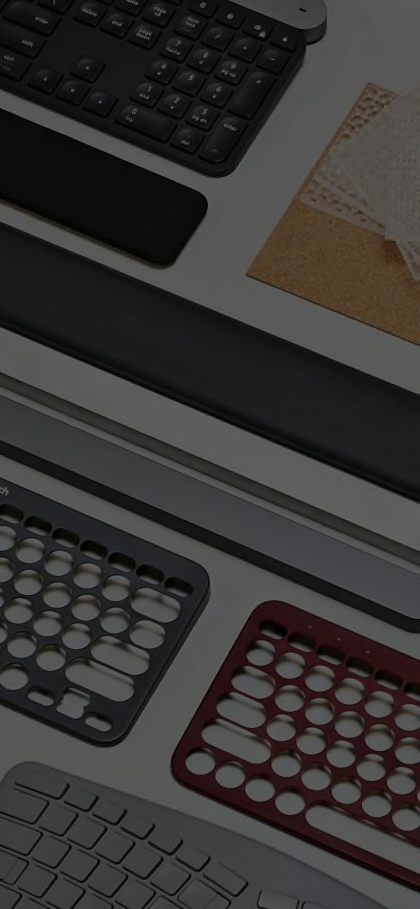 DECADES OF DESIGN EXPERTISE
With more than 22 years experience designing high-quality keyboards, we carefully design, develop, prototype, and study all the essential components of our keyboards, from the core technologies to the comfort and ergonomics of their design.
We strive to provide each individual with their ideal typing experience, according to their stature, lifestyle and deskspace.