Pangea temporary hotfixes here
MX Mechanical Mini For Mac
A minimalist keyboard with a key layout for Mac with Tactile Quiet low-profile mechanical switches and Smart Backlighting.
Get a complimentary 1-month Adobe Creative Cloud subscription* when you purchase a Master Series device from Logitech.com.
Performance Duo Designed For Mac
Get a free desk mat with the purchase of MX Mechanical Mini for Mac with MX Master 3S for Mac.
Offer available only on logitech.com and subject to availability.
MX MECHANICAL
MINI FOR MAC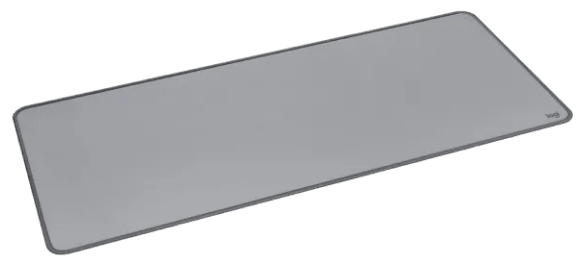 Mechanical Typing, Mac Key Layout
A next-level low-profile quieter mechanical typing experience with Tactile Quiet switches on a Mac key layout that offer a satisfying tactile bump you feel – for precise feedback, reactive key reset, and less noise.
Connect Instantly, Charge Quickly
WITH BACKLIGHTING TURNED OFF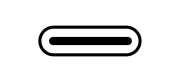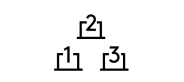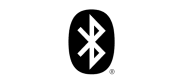 BLUETOOTH LOW ENERGY
WIRELESS CONNECTION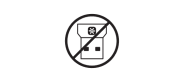 WILL NOT PAIR WITH OTHER
LOGITECH USB RECEIVERS

Adobe Creative Cloud With Your Mx Creative Tools
Introducing a partnership empowering creators, makers and doers to explore their full capability. Learn how MX and Adobe can unlock true creative flow, and claim an Adobe® Creative Cloud® subscription – on us.
Designed For A Positive Future
As we innovate our new generation of products, we reduce their carbon footprint in any way we can — from their overall construction to the tiniest component. All with zero compromises on quality and performance.
Aluminium just got cool
LOW CARBON ALUMINIUM

Did you know producing aluminium is energy-intensive? That's why the aluminium in MX Mechanical Mini for Mac's topcase is made with renewable energy rather than fossil fuels. Beautiful, with a lower carbon impact.
It's not just what's inside the box…
RESPONSIBLE PACKAGING

The paper packaging of the MX Mechanical Mini for Mac comes from FSC™-certified forests and other controlled sources. By choosing this product, you are supporting responsible management of the world's forests.
Everything in to take carbon out
CERTIFIED CARBON NEUTRAL

Rest easy knowing that the carbon impact of your MX Mechanical Mini for Mac has been reduced to zero. That's because beyond designing for sustainability, we also offset our residual impact by supporting forestry, renewables, and climate-impacted communities that reduce carbon.
1
2
3
4
MX Mechanical Mini for Mac
Minimalist Illuminated Performance Keyboard
MX Mechanical Mini for Mac
Minimalist Illuminated Performance Keyboard
Claim your complimentary 1-month Adobe Creative Cloud* subscription when you purchase from Logitech.com. Learn More
Dimensions
MX Mechanical Mini For Mac
Height: 5.17 in (131.55 mm)
Width: 12.30 in (312.60 mm)
Depth: 1.02 in (26.10 mm), including keycaps
Weight: 21.58 oz (612 g)
Technical Specifications
Easy Switch Keys
Easy-switch keys to connect up to three devices and easily switch between them
Sensor
Hand proximity sensor activated backlighting
Auto-adjust ambient light sensor
USB-C to USB-C rechargeable
Battery
Rechargeable Li-Po (1500 mAh) battery
Wireless range
Indicator Lights
Caps Lock and Battery indicator lights
Optional software
ATTENTION: FILEVAULT
FileVault might be enabled on your macOS computer, which could prevent you from entering your password at start or reboot when connected to Bluetooth. In this case, use the embedded keyboard for logging in and/or purchase the Logi Bolt USB Receiver.
1-Year Limited Hardware Warranty
Space Gray English Tactile Quiet :

920-010831

Pale Gray English Tactile Quiet :

920-010553
Requirements
Internet connection for software download
Logi Options+ software on macOS and Windows
Bluetooth Low Energy enabled device with keyboard support
Keyboard with key layout for Mac
USB-C charging cable (USB-C to USB-C)
User documentation
BUNDLE & SAVE
Get a free desk mat with the purchase of MX Mechanical Mini for Mac with MX Master 3S for Mac