Pangea temporary hotfixes here
DELIVERY OPTIONS
Enter your zip/postal code to show delivery options in your area.
We could not find your current location.
Shipping times are estimated
Upgrade to smarter scrolling, better comfort, and more productivity. The Signature M650 features SmartWheel scrolling that delivers precision or speed the moment you need it.
Dimensions
Signature M650
Height: 4.26 in (108.2 mm)
Width: 2.4 in (61 mm)
Depth: 1.52 in (38.8 mm)
Weight: 3.58 oz (101.4 g)
Signature M650 L
Height: 4.67 in (118.7 mm)
Width: 2.61 in (66.2 mm)
Depth: 1.65 in (42 mm)
Weight: 4.07 oz (115.4 g)
Signature M650 L Left
Height: 4.67 in (118.7 mm)
Width: 2.61 in (66.2 mm)
Depth: 1.65 in (42 mm)
Weight: 4.07 oz (115.4 g)
Technical Specifications
Sensor Technology
Sensor Technology: Logitech Advanced Optical Tracking
Nominal value: 400 dpi
Max value: Up to 4000
Buttons
Number of Buttons: 5 (Left/Right-click, Back/Forward, Scroll-wheel with middle click)
Connection Type
Connection Type: Logi Bolt USB Receiver
1-Year Limited Hardware Warranty
Red Signature M650 L :

910-006358

Off-white Signature M650 :

910-006252

Off-white Signature M650 L :

910-006233

Graphite Signature M650 L :

910-006231

Off-white Signature M650 L LEFT :

910-006235

Graphite Signature M650 L LEFT :

910-006234

Rose Signature M650 :

910-006251

Blue Signature M650 L :

910-006232

Graphite Signature M650 :

910-006250
Wireless Mouse
USB Receiver
1 AA Battery
User documentation
SCROLLS SMARTER. FITS BETTER.

SMALL
(< 17,5 cm)
(< 6,9 inches)
Less than 3 credit cards
MEDIUM
(17,5 – 19,0 cm)
(6,9 – 7,5 inches)
Just about 3 credit cards
LARGE
(> 19,0 cm)
(> 7,5 inches)
3.5 credit cards or more
SMARTWHEEL SCROLLING
Make scrolling work for you with Logitech SmartWheel. Get line-by-line precision when you need to focus on the details, and scroll super fast when you just want to breeze through lengthy pages. Automatically switch modes with the flick of your finger.
THE PERFECT FIT FOR YOUR HAND
Choose the Signature M650 that fits you best. We recommend the M650 for small-to-medium hands, M650 L for large-sized hands, and M650 L Left for left-handed users. Unsure which mouse is right for you? Check out our sizing guide below.
COMFORT, UPGRADED
You'll enjoy working with your Signature M650. Each mouse features a contoured shape, soft thumb area, and rubber side grips that keep your hand snug and in place. Get more comfort and focus more on what you need to get done.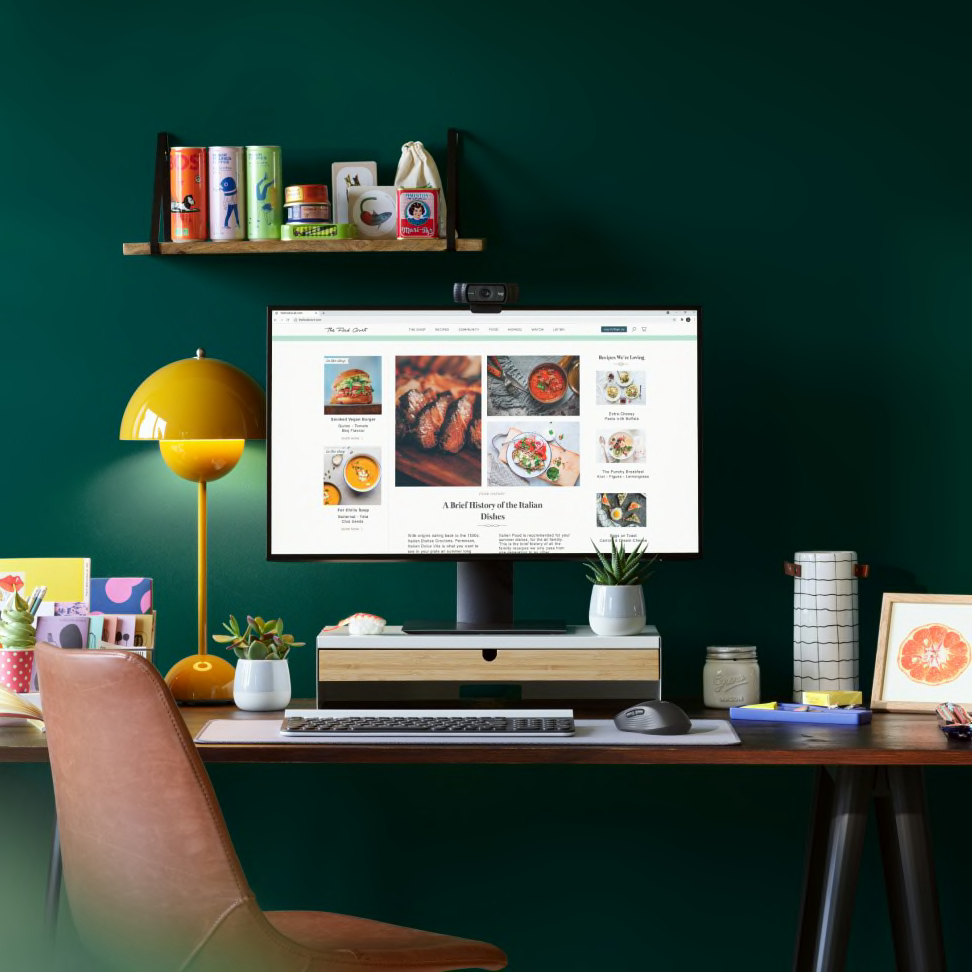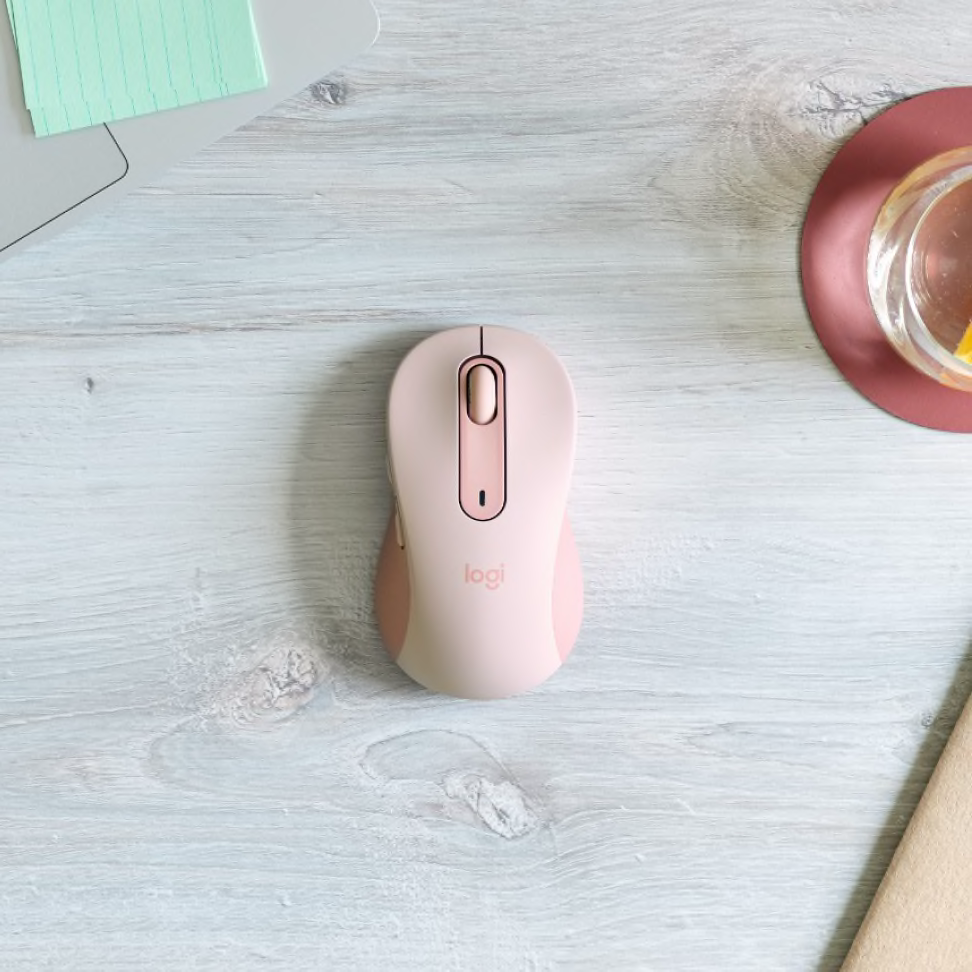 YOU'VE GOT OPTIONS
Do more with your mice. With the Logi Options+ app you'll be able to check your battery life, and customize the side buttons on your mice to do everyday actions like copy/paste or forward/back, and much more.
Available on Windows and macOS
Designed For A Positive Future
Our goal? To design for sustainability. That means as we innovate our new generation of products, we reduce their carbon footprint in any way we can — from their overall construction to the tiniest component. All with zero compromises on quality and performance.
Plastic should have more than one life
RECYCLED PLASTICS
The plastic parts in Signature M650 include certified post consumer recycled plastic —minimum 64% for Graphite and Black, 57% for Red and Blue, and minimum 26% for Off-White and RoseExcludes receiver and printed wiring assembly (PWA) plastics, and packaging.— to give a second life to end-of-life plastic from old consumer electronics and help reduce our carbon footprint.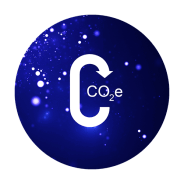 Everything in to take carbon out
CERTIFIED CARBON NEUTRAL
Rest easy knowing that the carbon footprint of your Signature M650 has been reduced to zero. That's because beyond designing for sustainability, we also offset our residual impact by supporting forestry, renewables, and climate-impacted communities.
1
2
FIND THE PRODUCTS THAT ARE RIGHT FOR YOU
Description
Size
Scrolling
SilentTouch Technology
Rubber grip for added comfort
Battery Life
Compatibility
Connectivity
Multi-device
Programmable buttons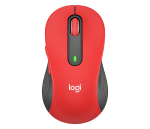 A wireless mouse comfort-fit for your hand size and preference
Available in two sizes
SmartWheel
Yes
Yes
24 Months
Windows, macOS, iPadOS, ChromeOS, Android, Linux
Bluetooth Low Energy + USB Bolt receiver
No
Performance Wireless Mouse
Full size
MagSpeed Smartshift
Yes
Yes
Rechargeable USB-C to A / 70 days
Windows, Linux, macOS
Bluetooth & Logi Bolt USB
Recommended products for you