Pangea temporary hotfixes here
C922 PRO HD STREAM WEBCAM
Serious streaming webcam. Hyper-fast HD 720p at 60fps.
C922 PRO HD STREAM WEBCAM
Serious streaming webcam. Hyper-fast HD 720p at 60fps.
Dimensions
Dimensions including fixed mounting clip
Height: 1.73 in (44 mm)
Width: 3.74 in (95 mm)
Depth: 2.80 in (71 mm)
Cable length: 5 ft (1.5 m)
Weight: 5.71 oz (162 g)
Technical Specifications
Max Resolution: 1080p/30 fps - 720p/ 60 fps
Mic range: Up to 3 ft (1 m)
Diagonal field of view (dFoV): 78°
Tripod-ready universal mounting clip fits laptops, LCD or monitors
1-Year Limited Hardware Warranty
Compatible with
Windows® 8 or later
macOS® 10.10 or later
Chrome OS™
USB - A port
Works with popular calling and streaming platforms including OBS (Open Broadcasting Software) and XSplit Broadcaster.
1 webcam with 5 ft (1.5 m) attached USB - A cable
Tripod
User documentation
3 month premium XSplit license
DESIGNED FOR SERIOUS STREAMERS
Connect with superior clarity every time you go live on channels like Twitch and YouTube. Stream anything you want in your choice of Full 1080p at 30fps or hyperfast HD 720p at 60fps. Broadcast masterfully with reliable no-drop audio, autofocus, and a 78° diagonal field of view. Includes free 3-month premium XSplit license.

FULL HIGH-DEF 1080P STREAMING
Stream and record vibrant, true-to-life video. C922 features a glass lens with autofocus and a 78° diagonal field of view. Full HD streaming captures all the details, bright, natural colors, and fluid video at 1080p/30fps—and in HD at 720p/60fps. Use Capture to zoom, pan, and edit.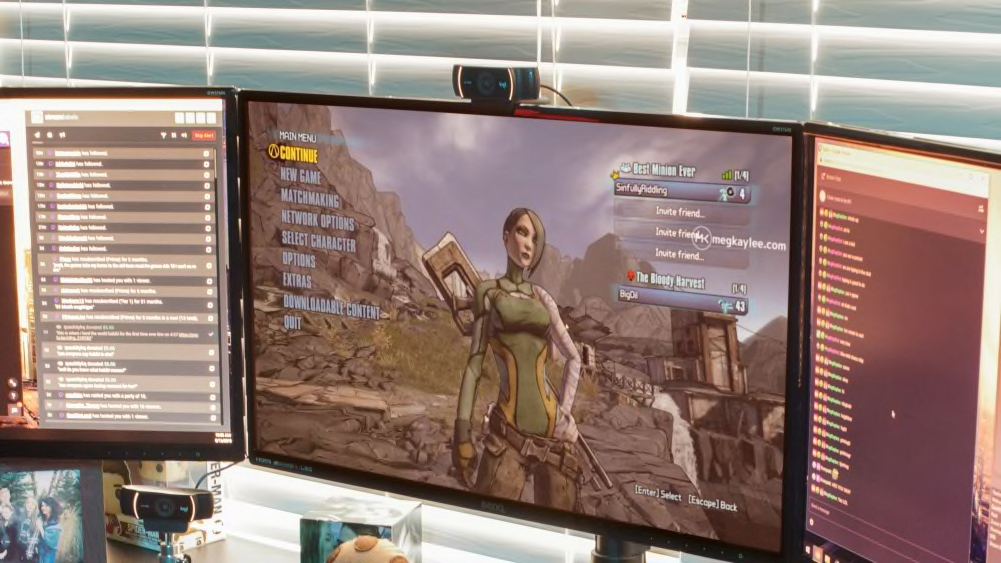 HYPERFAST FRAME RATE
Serious streamers need the hyperfast frame rate of 60 fps at 720p for particularly smooth video, and that's just what the C922 delivers. You'll be live broadcasting with no lag or distortion.
AUTO LIGHT CORRECTION
HD autofocus and light correction work to fine-tune lighting conditions, producing razor-sharp, high-def video in any lighting, so you always look great in your stream.
DUAL-MIC STEREO SOUND
Fitted with two omni-directional microphones, the C922 Pro Webcam captures more realistic sound from multiple angles—so your voice comes through sounding natural and clear in your stream.
3-MONTH XSPLIT
PREMIUM LICENSE
All-in-one live streaming solution includes a complete set of features for XSplit Broadcaster and XSplit Gamecaster, giving you everything you need to stream like a pro. 3 month voucher included.
Logi Tune for Video Conferencing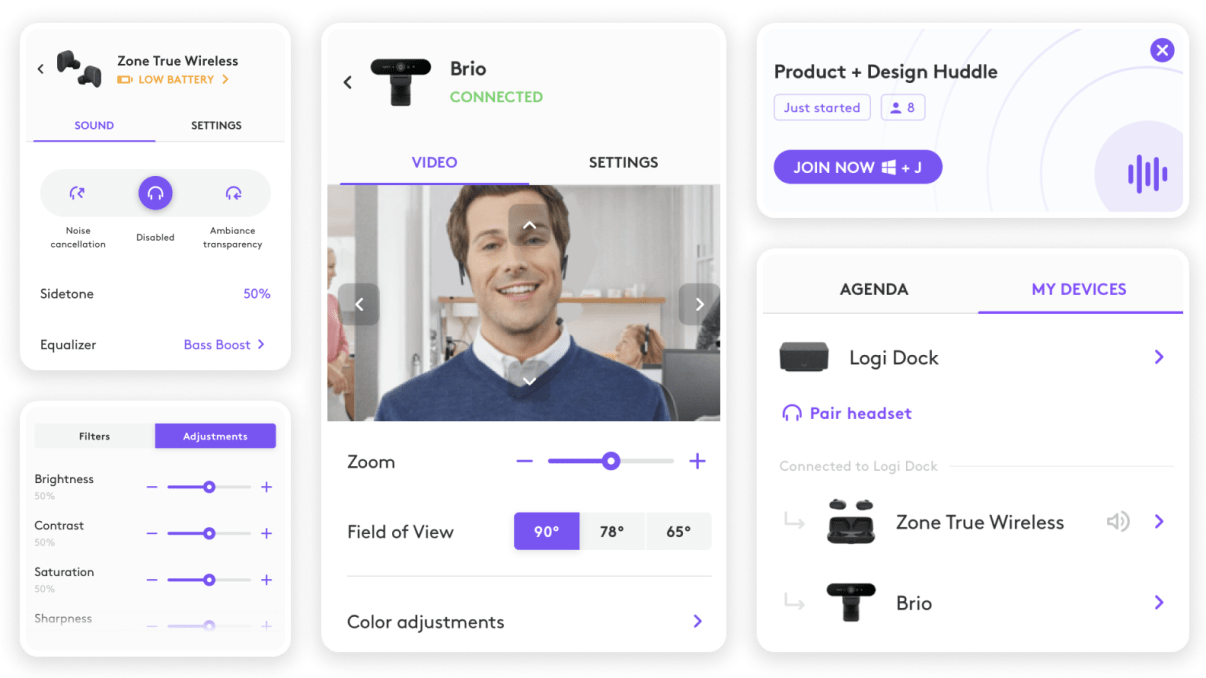 VIDEO MEETING MAESTRO
Choose how you show up in video meetings. Use Logi Tune webcam software to adjust settings like zoom and field of view to present yourself in your best light. Keep your webcam up to date and join meetings with just one click.
OPTIMUM GEAR ECOSYSTEM
Logitech G HUB software gives you a single portal for optimizing and customizing all your supported Logitech G gear: mice, keyboards, headsets, speakers, and webcams.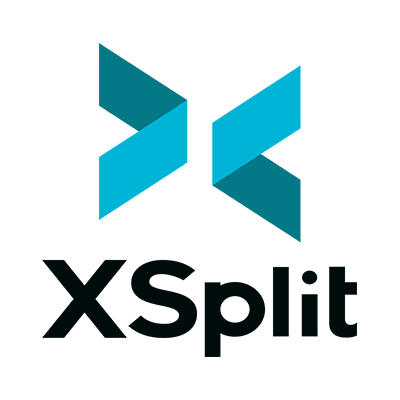 "Logitech has partnered with popular live streaming and recording application XSplit on the C922. The combination of our expertise in hardware with XSplit's leadership in broadcast software results in a versatile webcam ideal for streaming any type of content.

The C922 comes bundled with a 3 Month XSplit Premium License, giving you complete access to the enhanced features of both XSplit Broadcaster and XSplit Gamecaster."
XSPLIT
FIND THE PRODUCTS THAT ARE RIGHT FOR YOU
Description
Resolution FPS
Diagonal Field of View
Autofocus
Auto Light Correction
Noise Cancelling Mic(s)
Connection
Cable length
Tripod
Privacy Shutter
Full 1080p HD video calls with privacy shutter
Full HD 1080p/30fps
HD 720p/30fps
78°
Yes
RightLight 2
2 omni-directional mics
USB-A plug-and-play
5 ft
No
Yes
C922 PRO HD STREAM WEBCAM
Serious streaming webcam. Hyper-fast HD 720p at 60fps.
Full HD 1080p/30fps HD 720p/60fps
78°
Yes
RightLight 2
2 omni-directional mics
USB-A plug-and-play
5 ft
Yes
No
Full HD camera with USB-C for live streaming and content creation
Full HD 1080p/60 fps
78°
Yes
RightLight 2
2 omni-directional mics
USB - C 3.1
5 ft
No
No
Premium 4K webcam with HDR and Windows Hello support
4K Ultra HD 2160p/30fps
Full HD 1080p/30 or 60fps
HD 720p/30, 60, or 90fps
65°, 78°, and 90°
Yes
RightLight 3
2 omni-directional mics
USB-A plug-and-Play; supports USB-C
7.2 ft (2.2 m)
No
Attachable