Pangea temporary hotfixes here
MX Mechanical
Wireless Illuminated Performance Keyboard
MX Mechanical
Wireless Illuminated Performance Keyboard
DELIVERY OPTIONS
Enter your zip/postal code to show delivery options in your area.
We could not find your current location.
Shipping times are estimated
Claim your complimentary 1-month Adobe Creative Cloud* subscription when you purchase from Logitech.com. Learn More
Our Gift to You: FREE Z323 Speakers ($79.99 value) on orders over $150.
Items we suggest
Our Gift to You: FREE Z323 Speakers ($79.99 value) on orders over $150.
Dimensions
MX Mechanical
Height: 5.17 in (131.55 mm)
Width: 17.08 in (433.85 mm)
Depth: 1.02 in (26.10 mm), including keycaps
Weight: 29.20 oz (828 g)
Logi Bolt Receiver
Height: 0.24 in (6.11 mm)
Width: 0.57 in (14.4 mm)
Depth: 0.73 in (18.65 mm)
Weight: 0.06 oz (1.68 g)
Technical Specifications
MX Mechanical is compatible with MX Palm Rest
Easy-switch: connect up to 3 devices and switch between them
Hand proximity sensor activated backlighting
Auto-adjust ambient light sensor
Caps Lock and Battery indication
Battery: Rechargeable Li-Po (1500 mAh) battery
1-Year Limited Hardware Warranty
Graphite English Clicky :

920-010549

Graphite English Tactile Quiet :

920-010547

Graphite English Linear :

920-010548
Keyboard
Logi Bolt receiver
USB-C charging cable (USB-A to USB-C)
User documentation
The Performance Duo
Pair with MX Master 3S for the ultimate setup, and get a FREE desk mat.
Offer available only on logitech.com and subject to availability.
MX Mechanical
MX Master 3S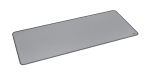 Logitech DESK MAT - Studio Series
Feel It. Master It.
Feel every moment of your creative process or every line of code with the irresistibly tactile MX Mechanical. Features low-profile mechanical keys in your choice of 3 switch types for satisfying feedback with every keystroke, smart illumination and Easy-Switch – allowing you to connect up to 3 devices. 
Choose between the full-size MX Mechanical with an integrated numpad or the space-saving minimalist MX Mechanical Mini.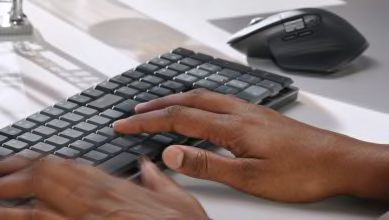 Ultra Fluid Mechanical Typing
Low-profile mechanical switches offer a deep and reassuring typing feel. Your fingers glide effortlessly across the matte surface of the keys – and dual color keycaps make it easy to orient your fingers and stay in your flow.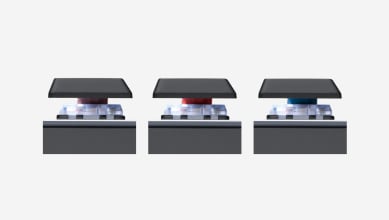 3 Unique Switch Types
MX Mechanical is outfitted with one of three switches that each have a distinct feel and sound – Tactile Quiet, Clicky and Linear. Choose the mechanical switch type that matches your style and preference of feel.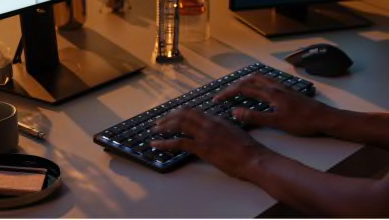 Smart Illumination. Non-Stop Performance.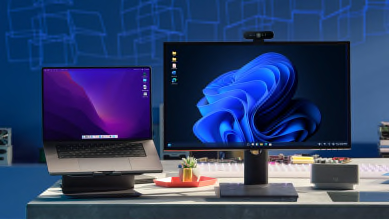 Multi Device. Multi OS.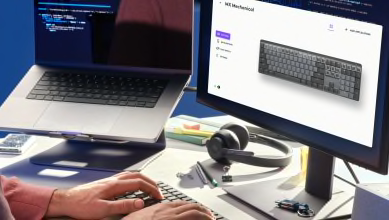 Work across devices and operating systems, change Fn key functions, select backlighting effects, assign app-specific profiles and Smart Actions shortcuts to optimize nearly every aspect of your workflow.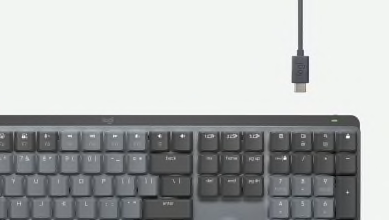 Usb-C Quick Charging
BUNDLE & SAVE
Get the desk mat for free when you purchase MX Mechanical with MX Master 3S