Pangea temporary hotfixes here
HOW TO RECORD INSTRUMENTS WITH BLUE YETI MIC
You're all plugged in and ready to rock. Now it's just about nailing the recording. Here are some tips and tricks for making your instruments sound great with your Blue Yeti mic.
TIP 1:

MAKE SURE YOU'RE ALL TUNED UP

You'll also want to make sure your recording environment is nice and quiet.
TIP 2:

MAKE SURE THE BLUE LOGO FACES YOUR INSTRUMENT

The mic records from the sides, as opposed to the top, so you should never point the microphone directly at the sound source.
TIP 3:

TURN THE GAIN DOWN

Even if you like some gain on your guitar, you'll want to turn the gain down on your Yeti mic. This is so the sound doesn't peak.
TIP 4:

SET PATTERN TO CARDIOID MODE

There are a few different settings on the Yeti, and you'll want to pick the one that's right for you. Cardioid mode is the best for recording a musical instrument. You can also try Stereo.

Other settings are useful for other types of recording and content creation. Bidirectional is great for capturing an interview or podcast. Omnidirectional is perfect for capturing a live band practice, performance, or show.
SO… READY TO ROCK?
The Yeti microphone is a versatile piece of equipment that beautifully captures you and your instrument. Once you're cued in, the only thing left to do is break the internet with your amazing talent.
PRODUCTS USED IN THIS ARTICLE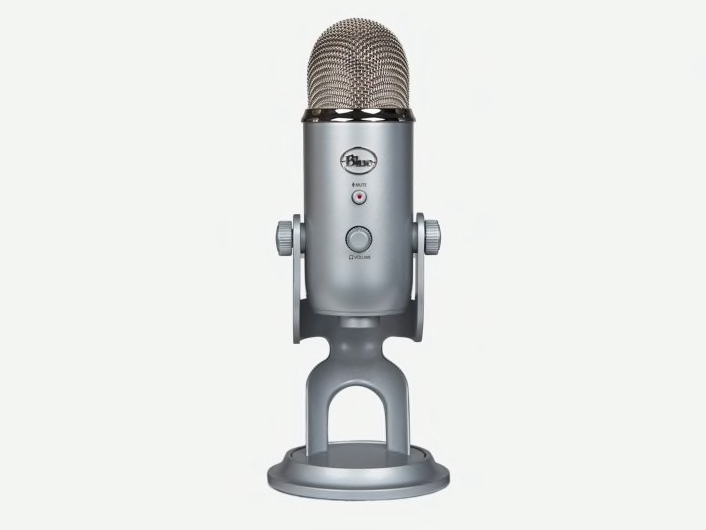 Blue Yeti
Professional multi-pattern USB Mic for recording & Streaming.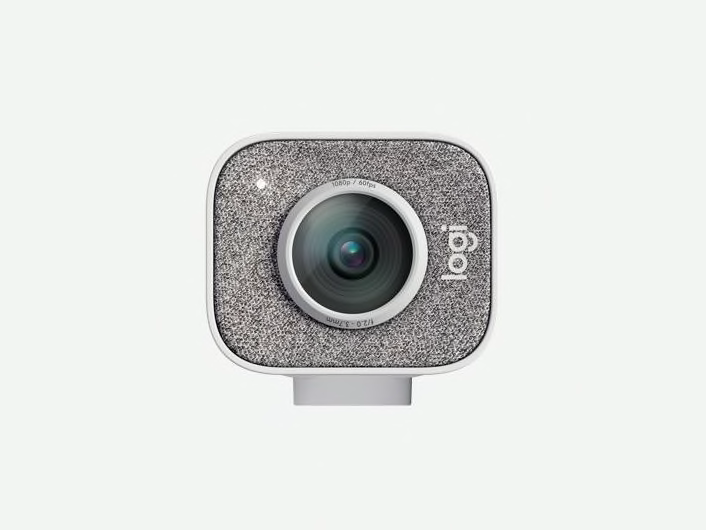 Logitech Streamcam
Full HD Camera with USB-C for live streaming and content creation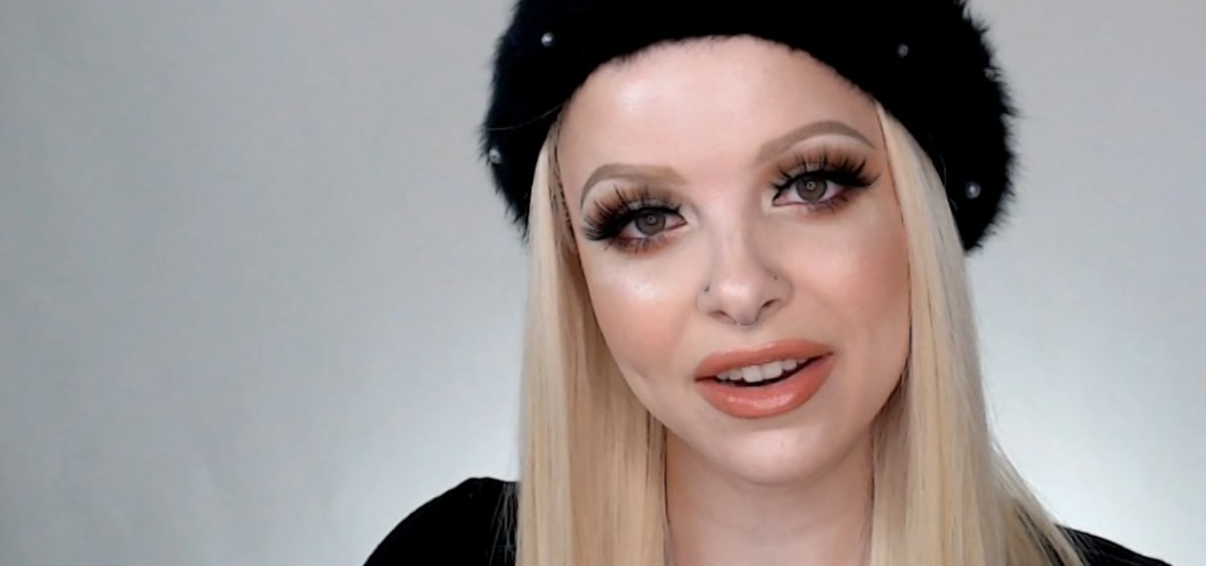 HOW TO BUILD YOUR BRAND ON YOUTUBE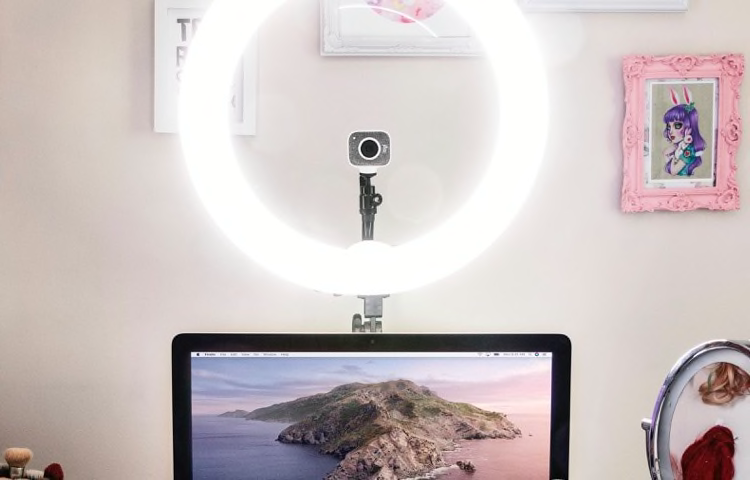 HOW TO USE A RING LIGHT WITH YOUR SETUP
CONTENT CREATION GEAR
No matter if you're making your first video or your 500th, we've got the tools to upgrade your content and boost your confidence. Give your YouTube videos, Instagram stories, and other content a professional look and feel—your growing fans and followers will thank you.
Logitech Streamcam

Full HD Camera with USB-C for live streaming and content creation

Blue Yeti X

The utilmate microphone for gaming and streaming

Blue Snowball iCE

Plug and play USB microphone for recording and streaming

Instant Creator Studio

Logitech C920s Webcam

Blue Snowball iCE Microphone

Instant Creator Studio NANO

Logitech C922 Webcam

Blue Yeti Nano Microphone