Pangea temporary hotfixes here
Bulk of the page-specific CSS/JS is here.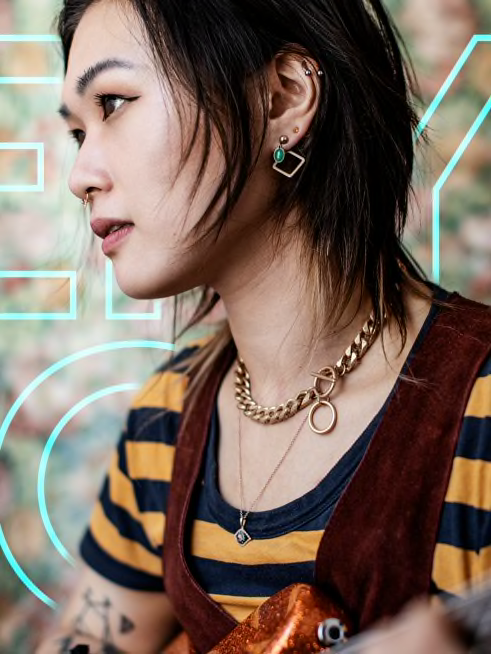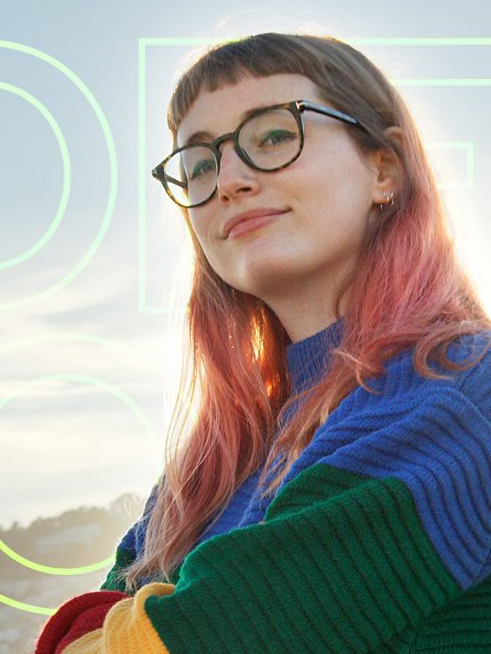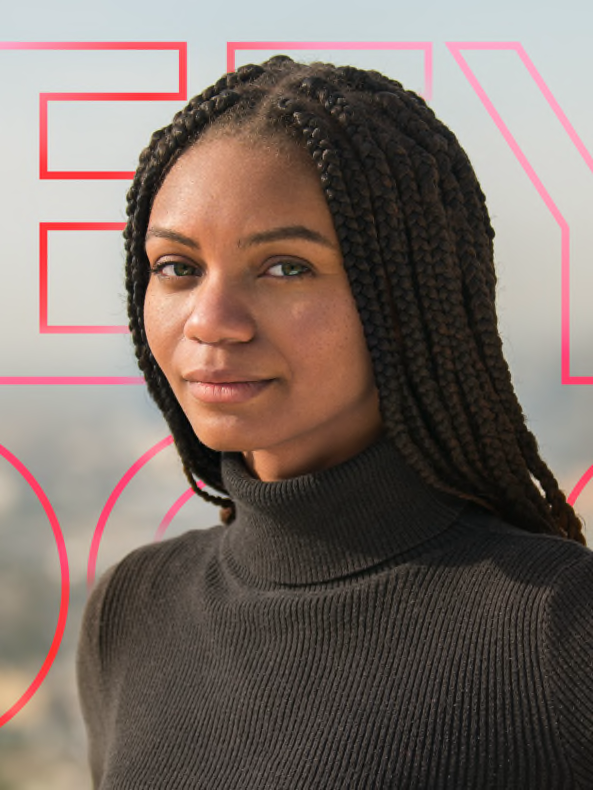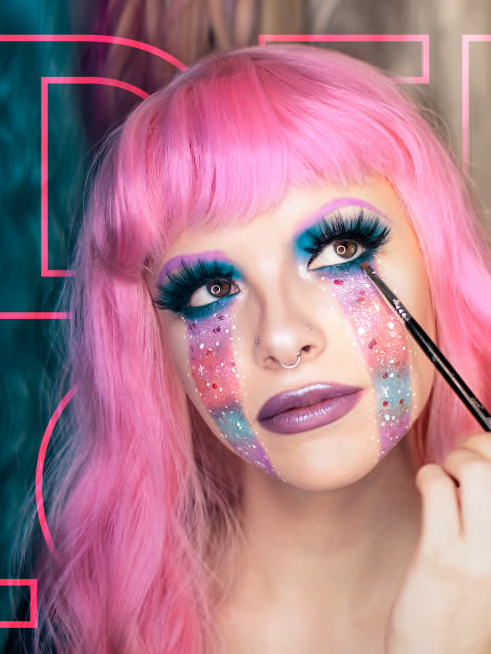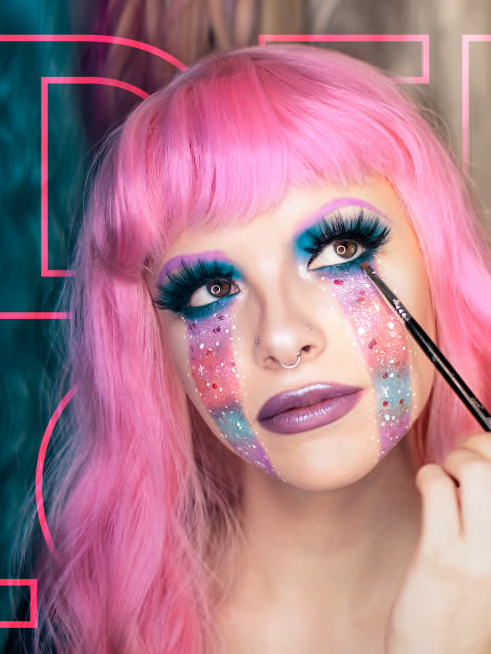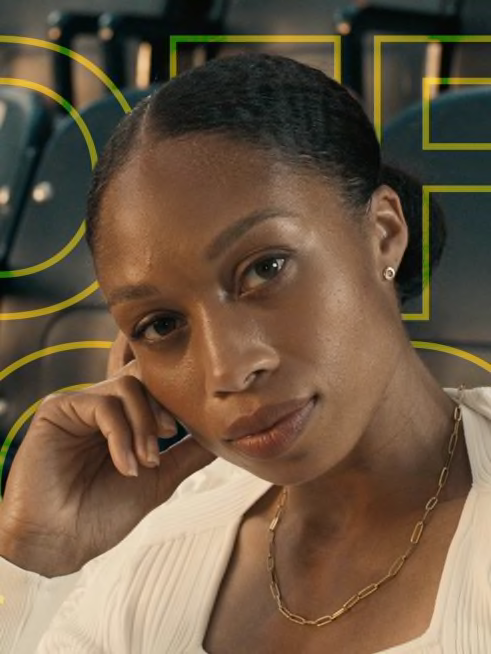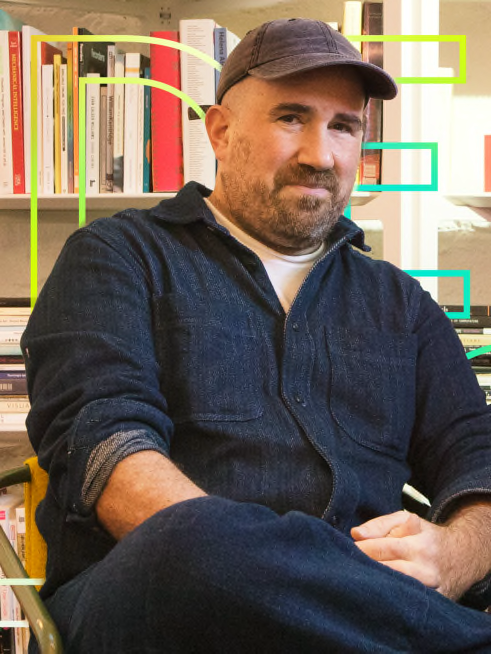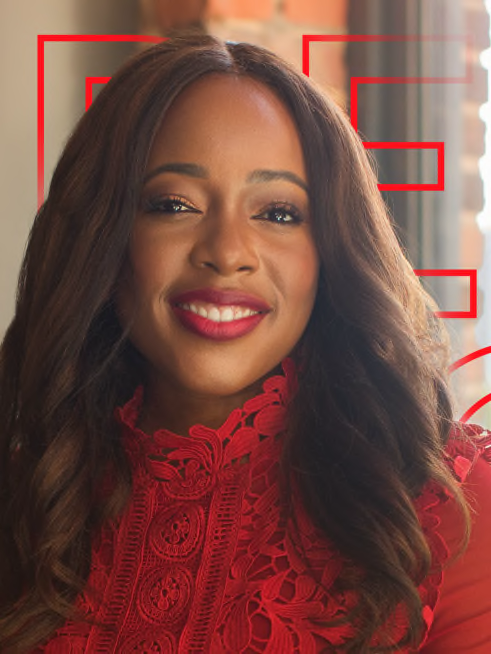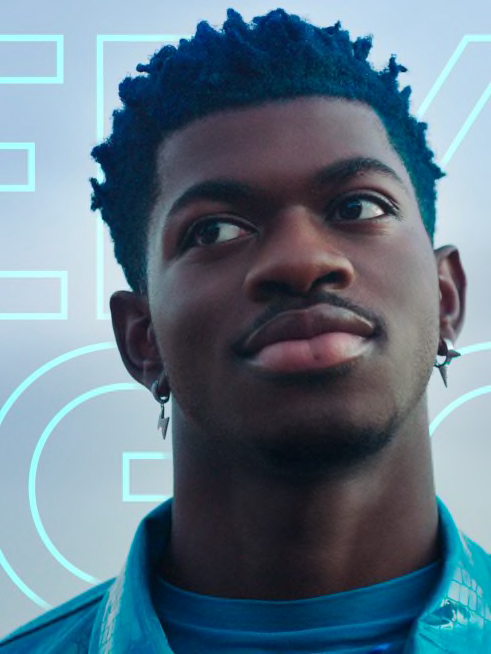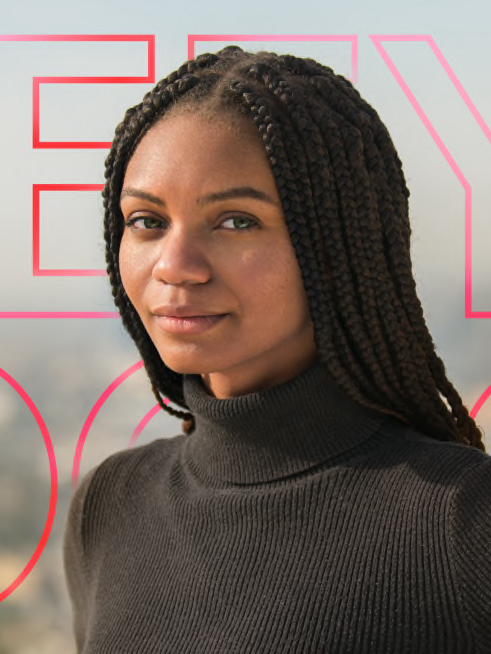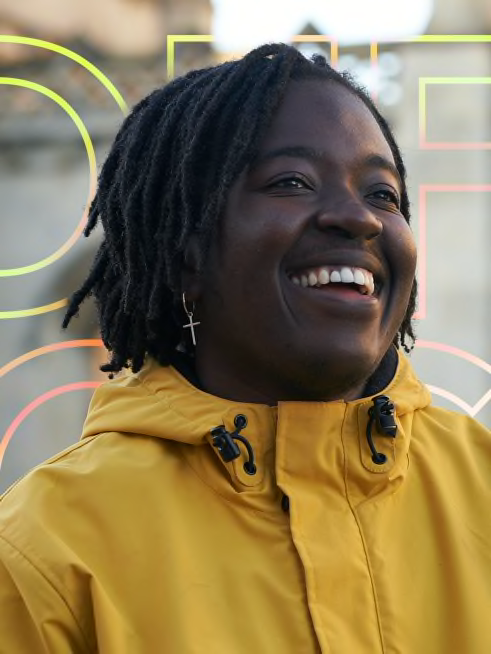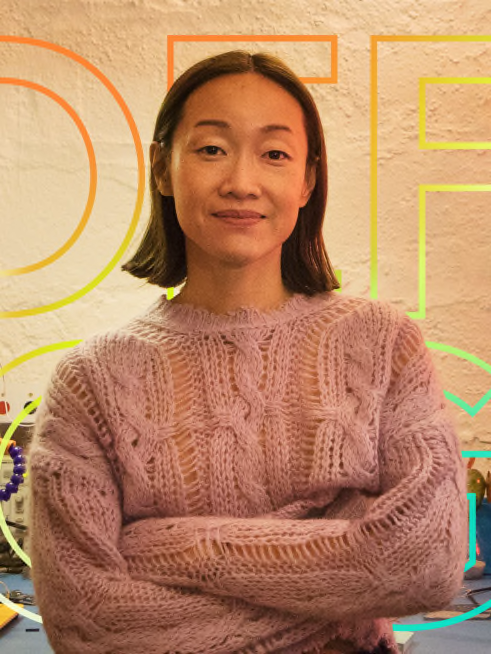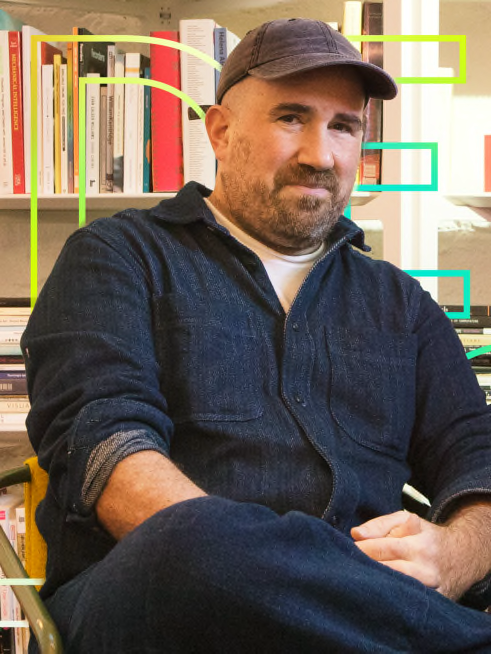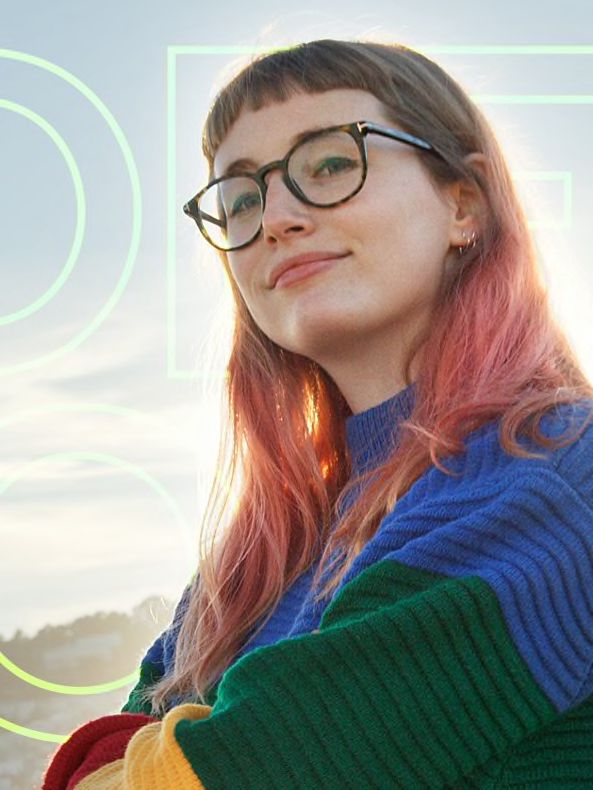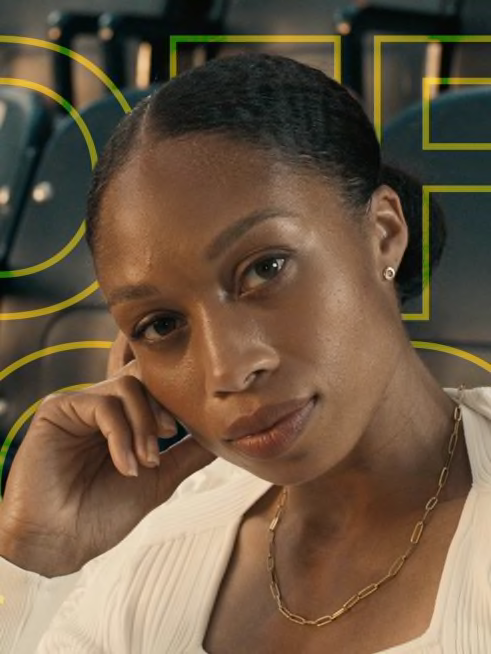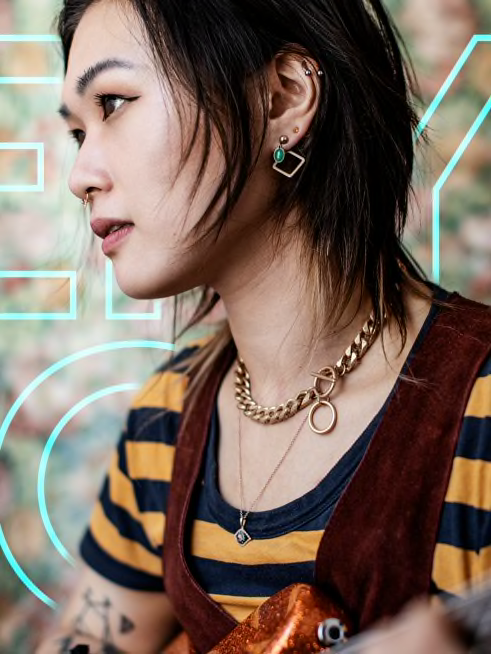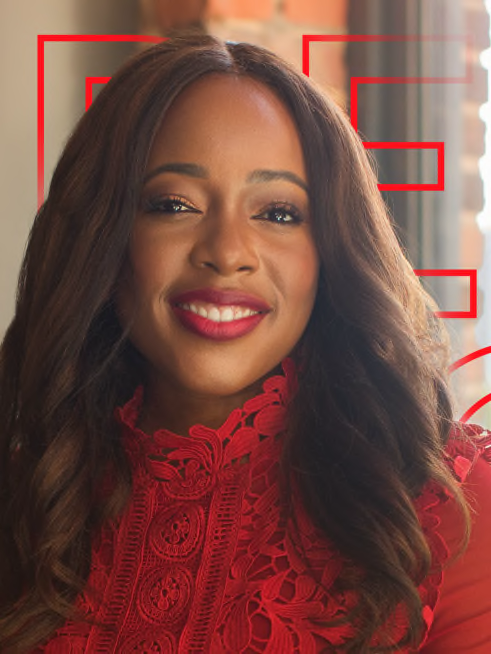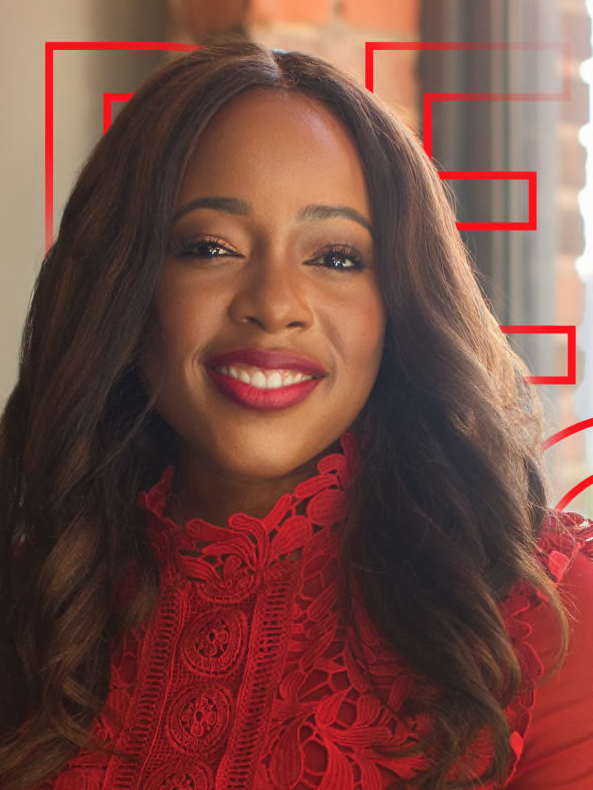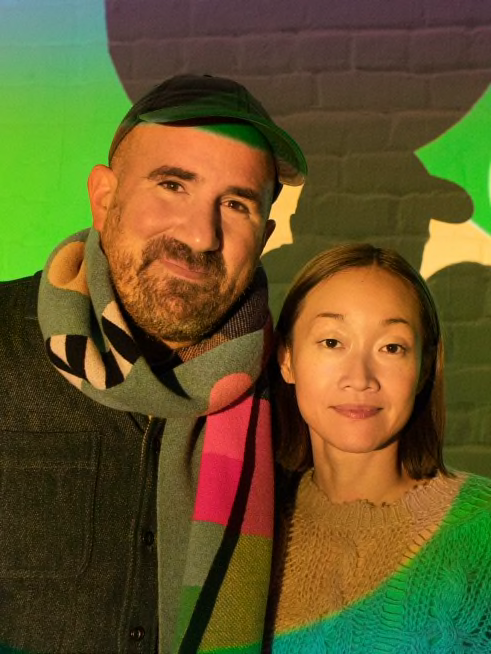 Defy

Logic

Recognizing people pushing beyond reason to inspire and change the world.
THE OLD RULES NO LONGER APPLY
Logic. It's a beautiful thing. But it can keep things expected. Safe. And even hold us back. For those who yearn to bring more creativity, equality and a bit of the extraordinary to the world, they need to leap past what logic dictates.
These are the stories of individuals defying expectations, ignoring limits, and creating a new logic that fits whatever they want to do next.

Lil Nas X
ZEITGUISED
Kimberley Margarita
Dr. Roshawnna Novellus
Nonotak
Leah Thomas
Mercedes
YesYesNo
Meg
Yvette
Amy Ella Meek
Melz Owusu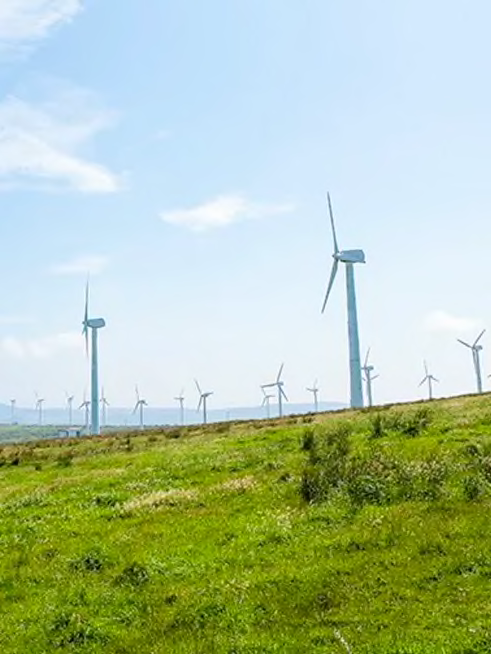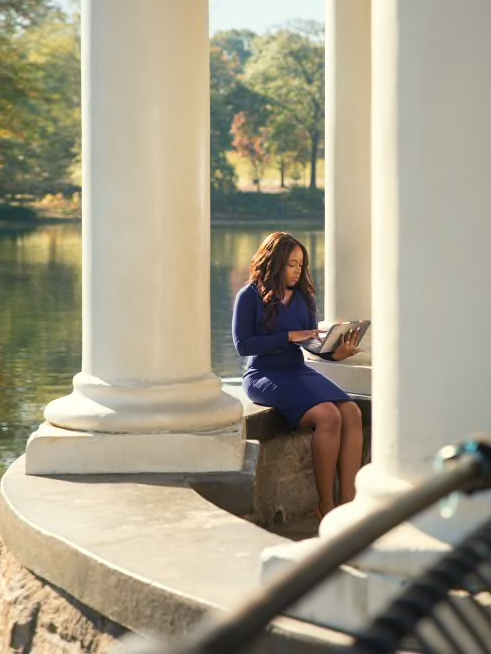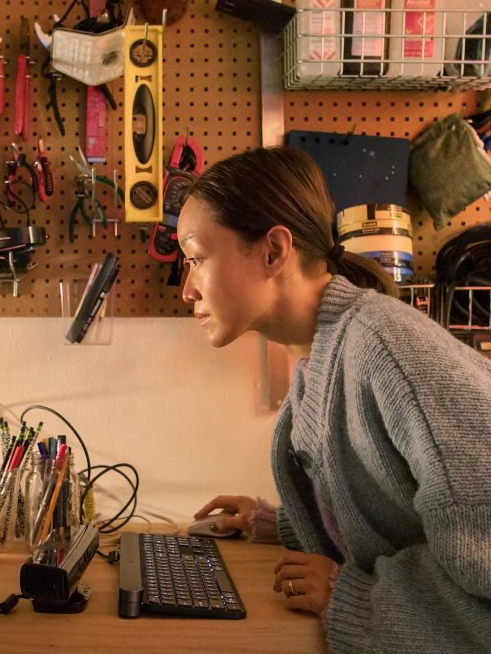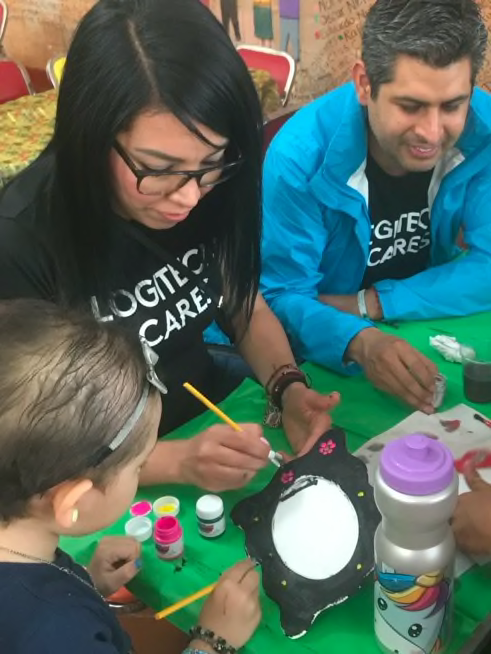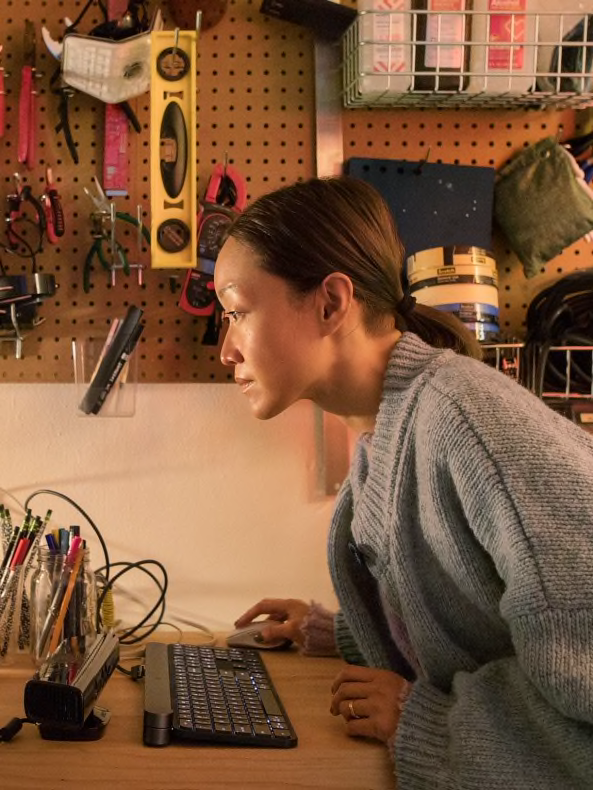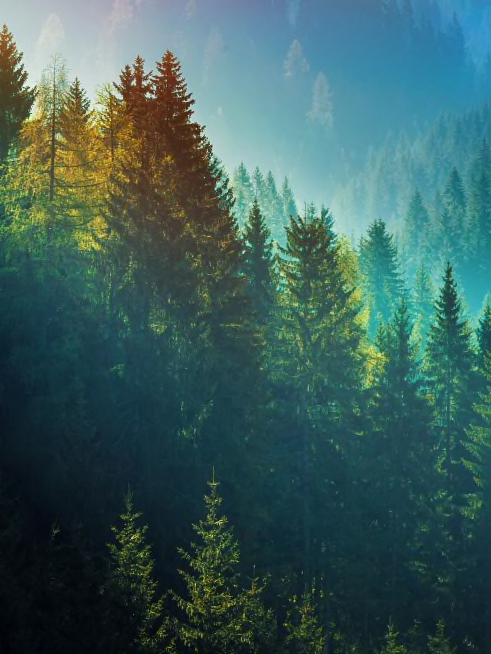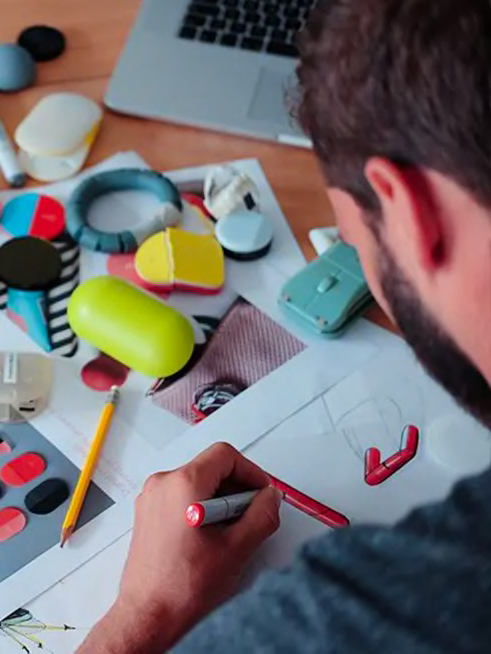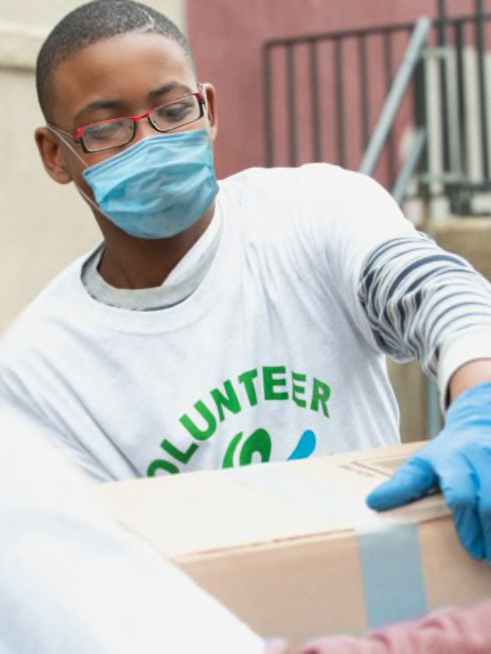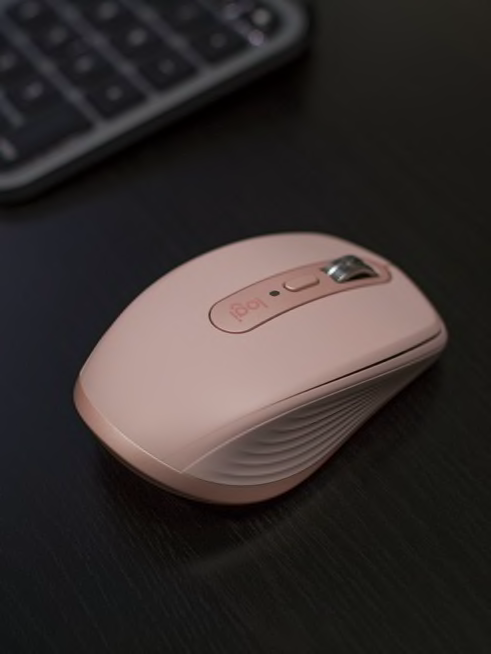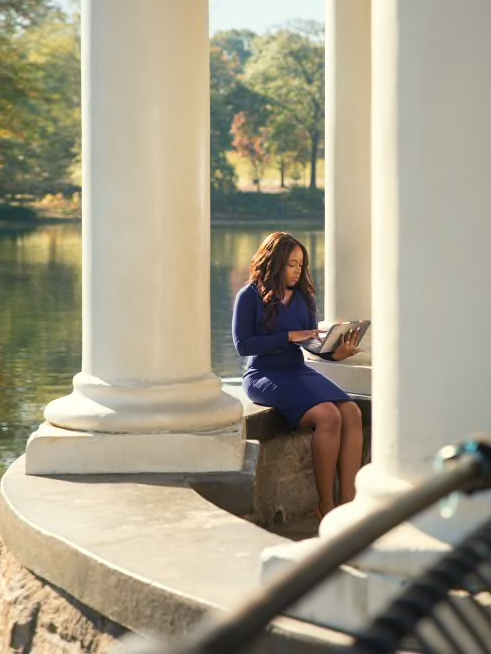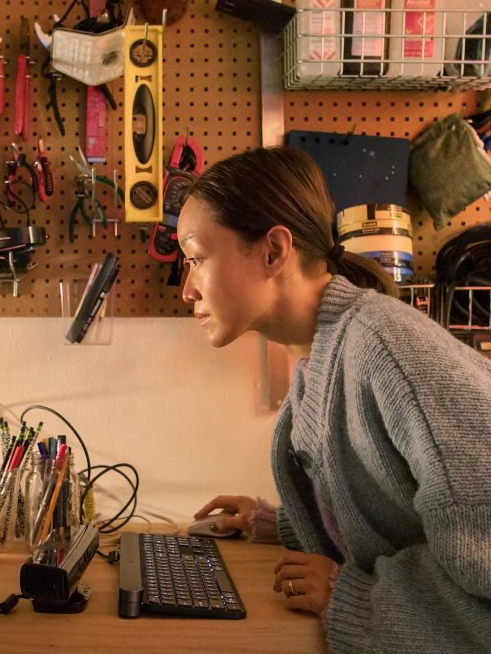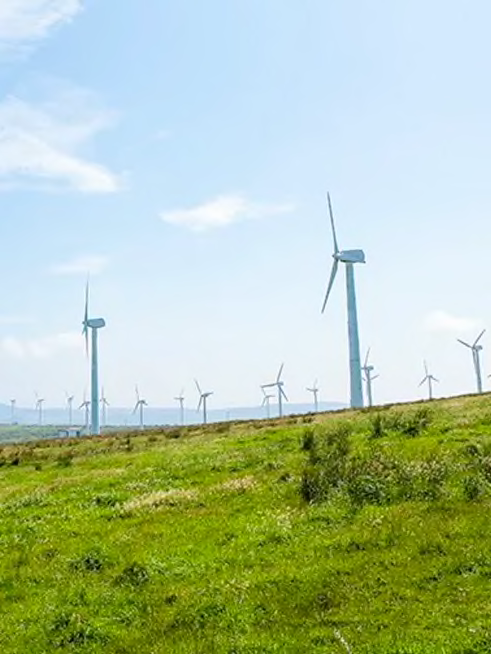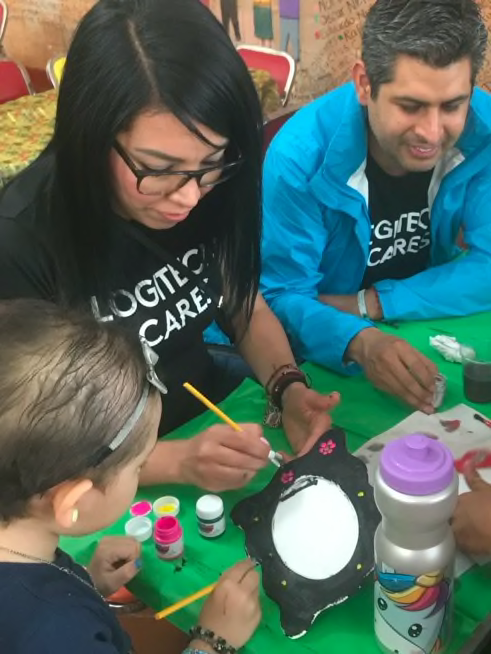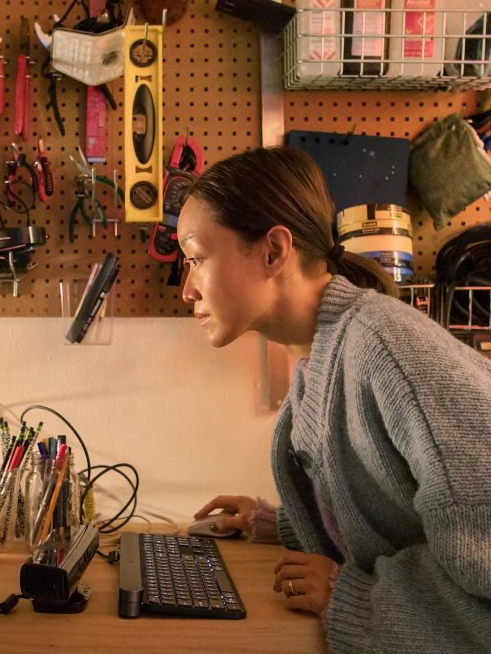 WE'RE COMMITTED
AS WELL
As a company with the resources, reach, and influence to help make a difference, we recognize the responsibility that comes with our platform. At Logitech, every department is listening, learning, and finding ways for us to do our part. Learn more about what we're doing.