Pangea temporary hotfixes here
If it ain't broke, smash it. Reject the old way of thinking to create a better tomorrow. When the old logic holds us back, it's up to us to defy it.
No matter your passion, Logitech aims to help creators unlock their potential and shape culture.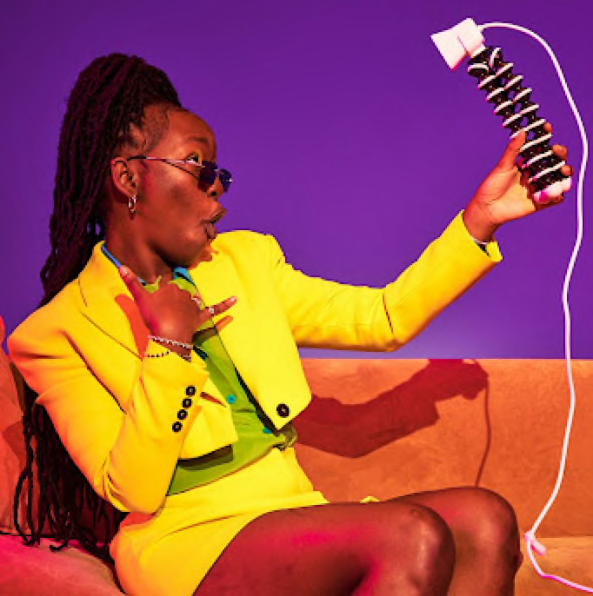 ELSA MAJIMBO
Chess Champion & Comedian
"I inspire myself and I think I am a complete badass."
Thanks in part to the Logitech StreamCam, Elsa can share her sense of humor with the world and keep up with fans.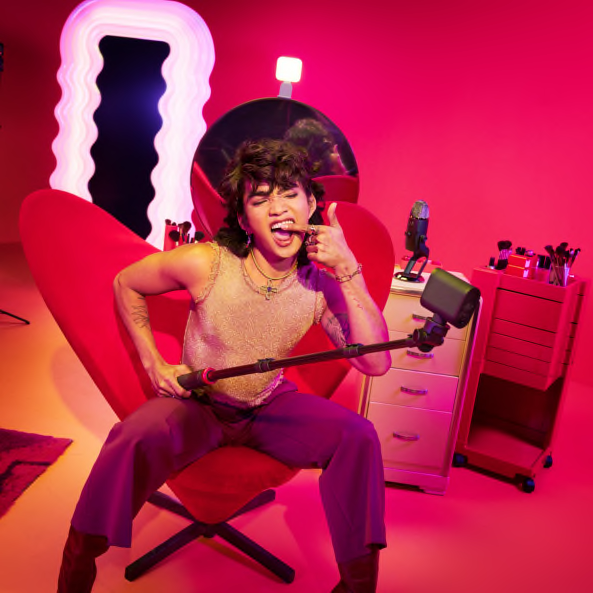 BRETMAN ROCK
Beauty Influencer & Personality
"Honestly, my generation is @#$*ing killing it, all thanks to social media and technology."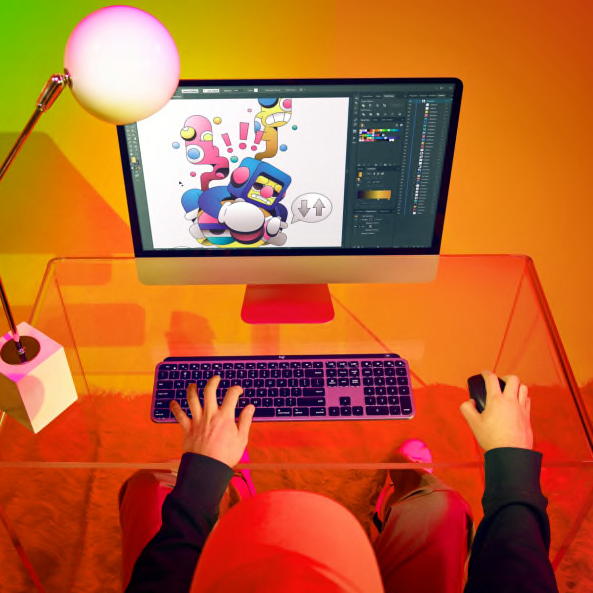 DEFACED
Digital Artist & NFT Creator
"The main thing I've learned is to go with your gut, especially in art or business."
Elsa Majimbo
Bretman Rock
Defaced
THE WAY WE WORK
Whether you're WFW or WFH, Logitech provides you with the tools to achieve from anywhere, on your schedule.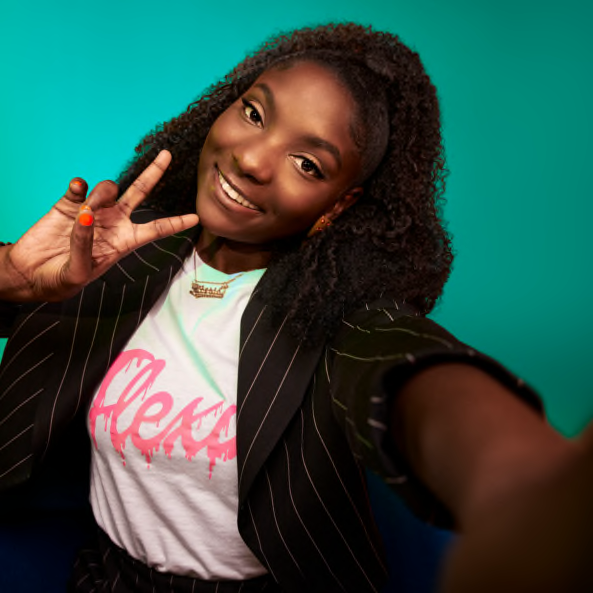 KHERIS ROGERS
Fashion Designer & Anti-Bullying Activist
"The old logic wasn't as inclusive as now. Girls who looked like me were afraid to use their voice."
Kheris relies on the Logitech POP Keys, POP Mouse, and 4K Pro Webcam to seamlessly connect with her team and promote her latest collection of confidence-boosting tees.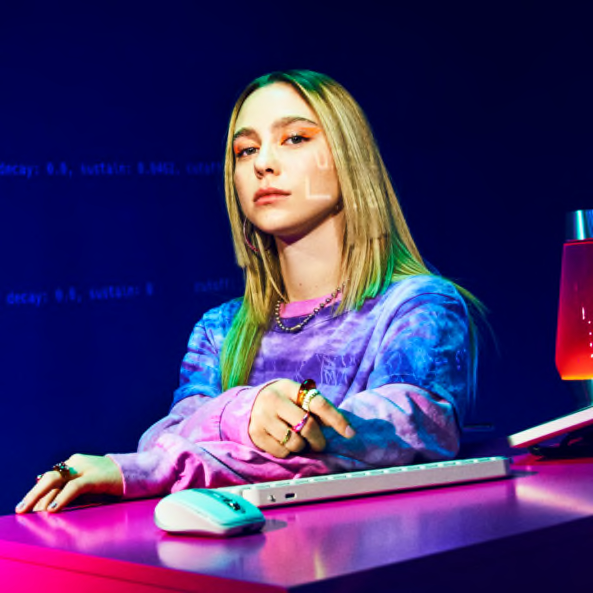 DJ_DAVE
Live Code Musician
"Technology has allowed me to express myself in music in ways that I had never thought would be satisfied."
With the Logitech MX Keys Mini and MX Anywhere 3 as her instruments, DJ_Dave can implement music through code during her live performances.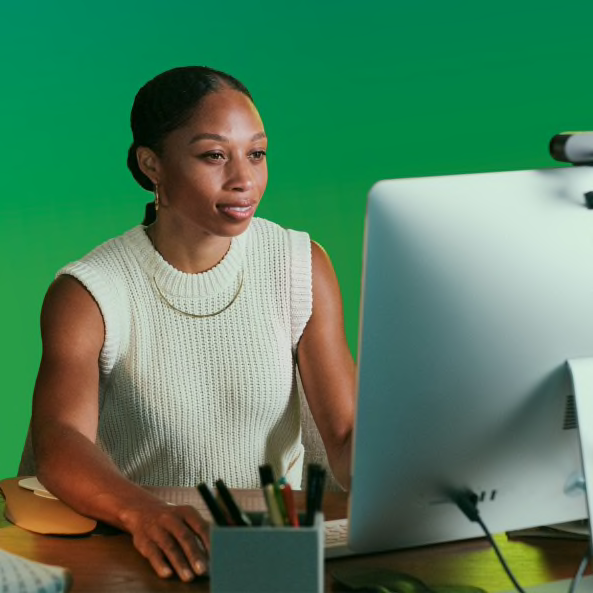 ALLYSON FELIX
Olympian, Shoe Designer, & Pregnancy Rights Advocate
"Old logic says success is determined by wins… New logic says, 'watch me.'"
Kheris Rogers
DJ Dave
Allyson Felix
Whether you're a noob or a pro, Logitech strives to make gaming fun and accessible for everyone.
DanucD
Gamer & Content Creator
"Old logic says that athletes need shoes to run. New logic says that you need only a mouse and keyboard to be an athlete."
Join the innovators and challengers of today to reimagine the logic of tomorrow.