Pangea temporary hotfixes here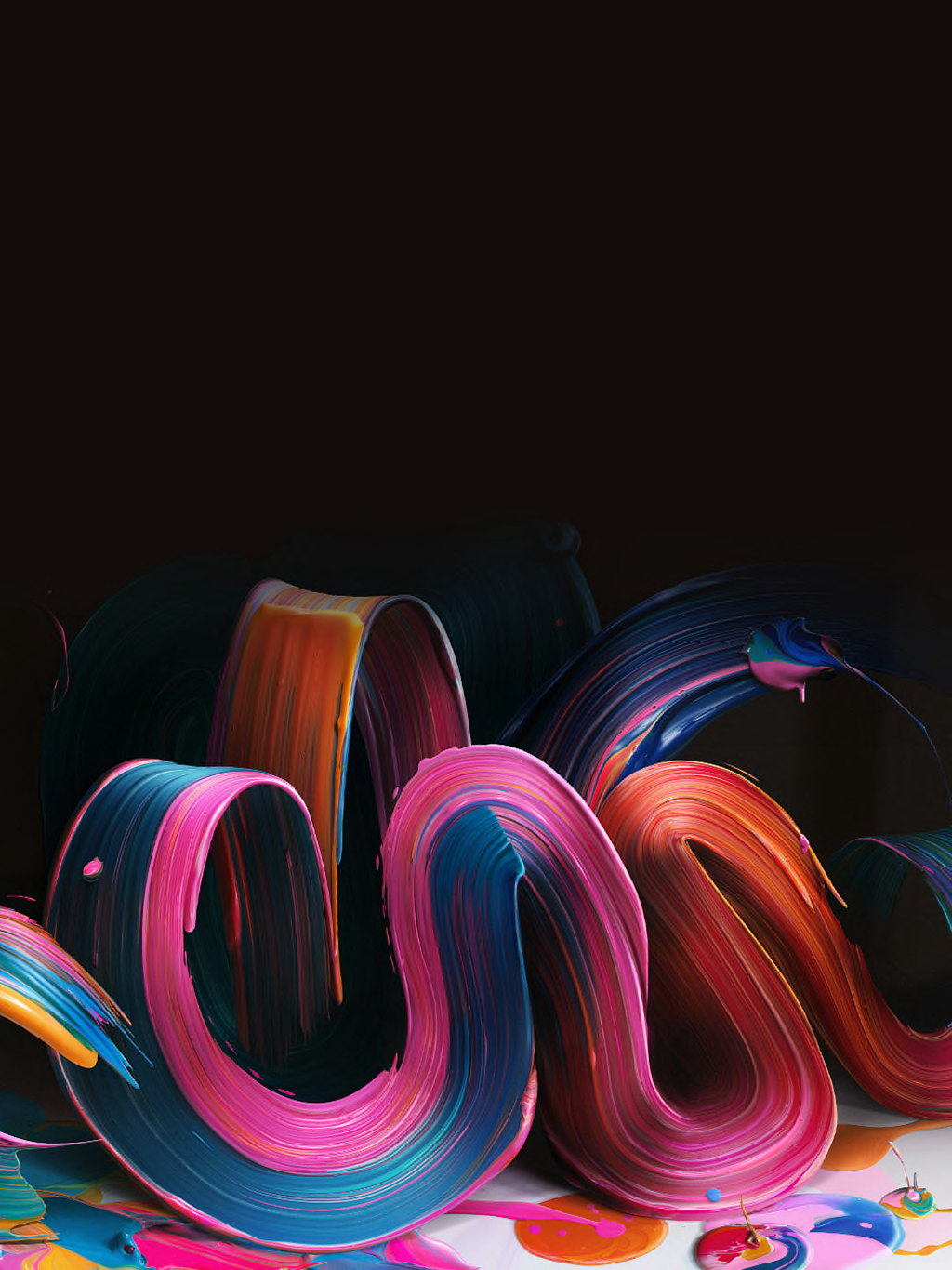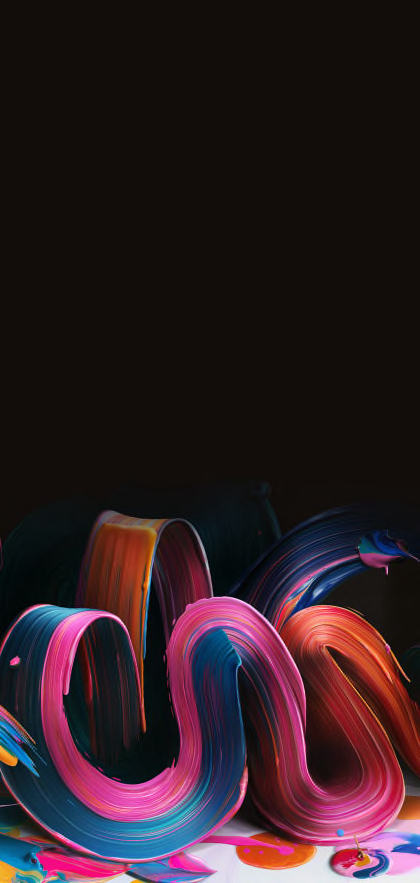 ADOBE CREATIVE CLOUD AND LOGITECH MX
Get even more out of your Master Series tools with a complimentary Adobe® Creative Cloud® membership
CREATIVE CLOUD FOR YOUR CREATIVE TOOLS
Pair the world's greatest creative tools with the world's most powerful creative software. Logitech and Adobe have partnered to give a complimentary 1-month Creative Cloud membership* with eligible MX tools purchased on Logitech.com.
Claim your offer in your Cart before Checkout, then choose the package that's right for you. Apply this membership credit to either a new or existing Adobe account.
1-month membership to the full Adobe Creative Cloud for professional creators who want the full power of Adobe CC at their fingertips.
2-month membership to the Adobe Creative Cloud Photography Plan for photographers, editors, and image makers.
ELIGIBLE MX CREATIVE TOOLS
Adobe Creative Cloud offers everything from Adobe Photoshop®, Adobe Illustrator®, and Adobe Premiere® Pro to Adobe XD, Adobe After Effects, and more. And with MX tools, you can customize countless custom actions on your mouse and keyboard for every app you use – meaning you can create even faster with nothing in the way of your next big idea.
GET EVEN MORE OPTIONS OUT OF YOUR ADOBE EXPERIENCE
Logitech Options is a powerful and easy-to-use app that enhances your Logitech mice, keyboards, and touchpads – including powerful integrations with Adobe Creative Cloud. Customize your devices with Options and do even more than you thought possible.
CUSTOMIZATIONS
Set button and key assignments, cursor and scroll wheel speed, and much more.
GESTURE CONTROLS
Perform and customize trackpad-like gesture controls with your MX Master 3.
ADOBE PRESETS
MX tools come with preset Adobe CC customizations i.e. create a new PSD layer with a tap instead of ⇧⌘N.
LOGITECH FLOW
Move your cursor to the edge of one computer and automatically switch to another – transfer text, images, and files with a copy-paste.
FREQUENTLY ASKED QUESTIONS
Which Adobe Creative Cloud memberships are available to redeem with this Logitech offer?
1-month Creative Cloud All Apps, which includes all Adobe Creative Cloud services and applications (est. CAD68 value, inclusive of tax), or 2-months Adobe Creative Cloud Photography Plan, which includes Adobe Photoshop on desktop and iPad, Adobe Photoshop Lightroom®, Lightroom Classic®, Adobe Spark®, Adobe Portfolio®, and 20 GB Adobe Cloud Storage (est. CAD25.92 value, inclusive of tax). Typically Adobe Creative Cloud All Apps is for creatives with diverse workflows, while the Adobe Creative Cloud Photography Plan is two months of your photography essentials.
Can the gifted Adobe Creative Cloud memberships credit be applied to existing Adobe accounts or memberships plans?
Yes, this offer is for both new and existing Adobe Creative Cloud accounts. For existing Adobe Creative Cloud All Apps members, the value of 1-month Creative Cloud All Apps credit will be applied as a credit to your next Adobe bill, but won't process as a credit or refund against your previous payment. For Adobe members with an alternate plan, this membership will unlock Creative Cloud All Apps on your current membership and supplement your bill for that month. For new Adobe Creative Cloud users, simply create an account in the redemption process.
Which Logitech products are eligible to redeem the Adobe Affinity Offer?
This offer is eligible with any purchase of Logitech's MX Master 3, MX Master 3 for Mac, MX Keys, MX Keys for Mac, MX Anywhere 3, MX Anywhere 3 for Mac, Logitech Craft Wireless Keyboard, MX Ergo, and MX Vertical after 3rd December, 2020.
How will I redeem the Adobe Affinity Partnership offer from Logitech?
First, you need to add your complimentary membership to your cart before you purchase on Logitech.com. As soon as you checkout, you will receive an order confirmation email from Logitech with a unique link to the Adobe Partner Offer redemption portal. On the portal, choose the offer that's most relevant to you, then sign in to your Adobe account, and follow the instructions for Creative Cloud. If you're new to Creative Cloud, simply create a new Adobe account when prompted at the login screen.
How many codes will I receive?
Offer is limited to 1 Adobe Affinity membership for each eligible MX transaction, even if multiple eligible MX products are purchased in a single transaction.
Which Logitech products have synergy with Adobe Creative Cloud Apps?
While many Logitech peripherals are excellent for creators, the MX Master 3 series, MX Keys, MX Anywhere 3 and Logitech Craft Wireless Keyboard were created with features in Logitech Options software that enable deeper control and app-specific customisation with Adobe Creative Cloud Applications.
What Operating systems does Logitech Options software work on?
Logitech Options works on current operations systems for Windows® and Mac.